If you are a dog lover like myself then you understand the thrill of receiving a unique item for your fur baby. When shopping for my dogs I get so tired of seeing the same things over and over, variety is the spice of life right? So I decided to put together this list of over 20 unique items that all pet lovers will love
These gifts are sure to be a hit for doggie birthday's, Christmas or just as a thinking of you present. One idea is to put together some of the cheaper options to create a great gift basket for your loved one!
1. Unique dog tags
Any pet owner would appreciate dog tags and these are too unique to pass up
2. Anything Personalized
I love anything personalized for my pet's as most pet owners do. If you have a friend or loved one that loves their dog then they will certainly be head over heels for any of these items!
3. Pet Inspired Candles
Of course, we're partial as it's our store, but our dog and cat-inspired candles are a big hit with anyone that smells and sees them. Get yours before they go out of stock (again)!
4. Pet Treat Baker
As someone that likes to make my own dog treats sometimes, I understand the need to not only know what goes in my dogs mouth but also where the ingredients come from. This baker will be a real treat for any pet owner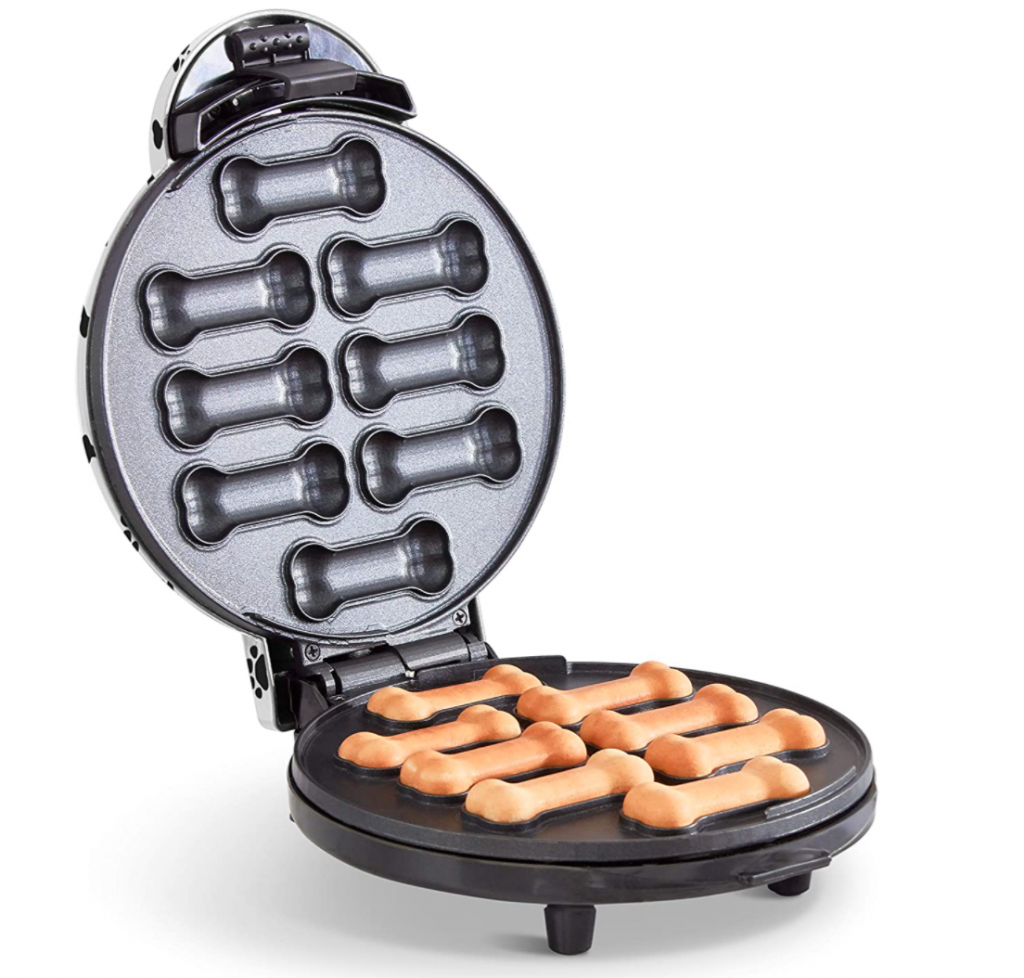 5. Cuddle Clones Houseshoes
These houseshoes are not only functional but adorable! They are created to look just like the owner's dog, who wouldn't love a pair of these?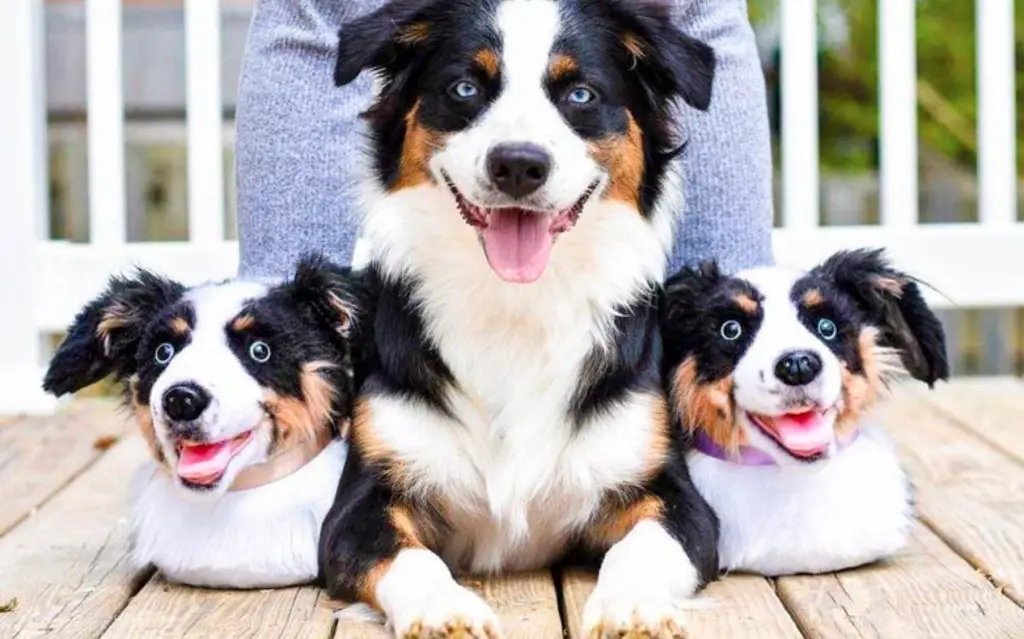 6. Customized Clothing
Who doesn't like unique clothing for their pups? It's so hard to find clothing that isn't cookie cutter your loved one will be thrilled to get these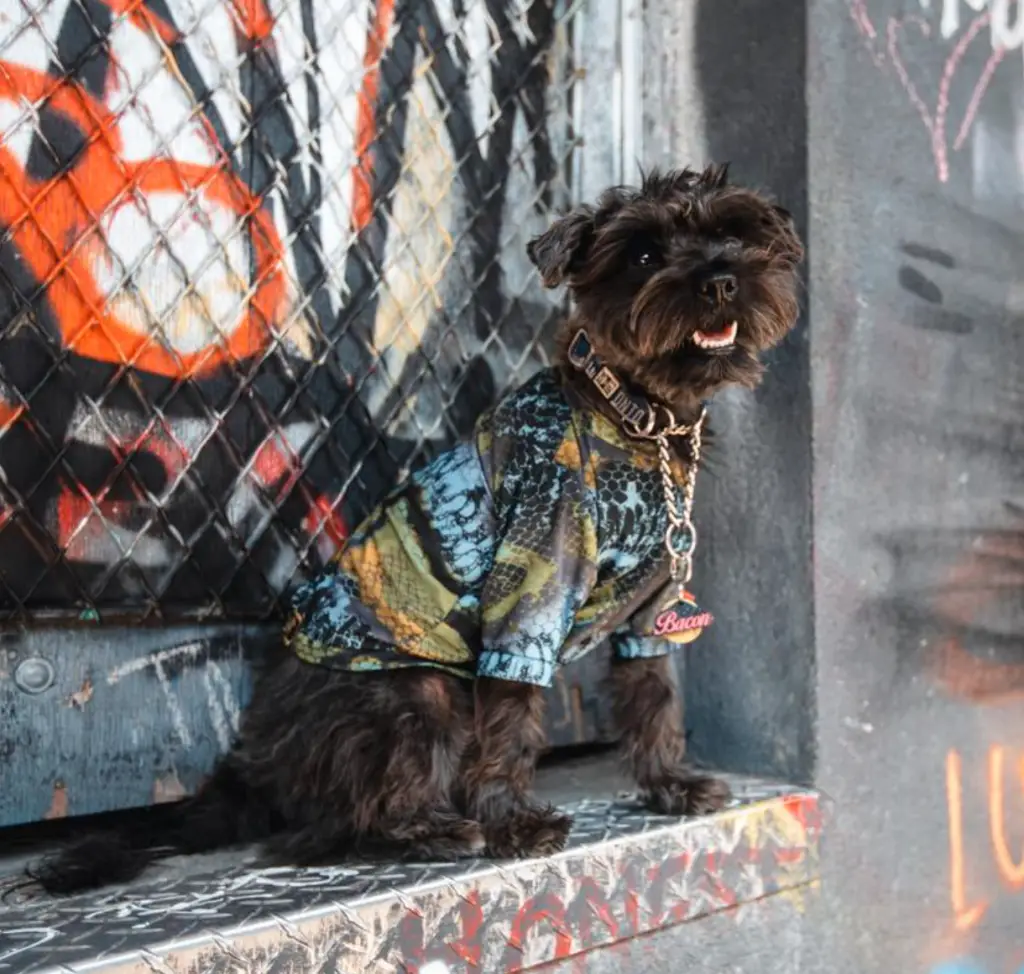 7. Pet Selfie Stick
Have a friend that loves taking pics with their dog or cat? The pet selife stick is the optimal gift for them.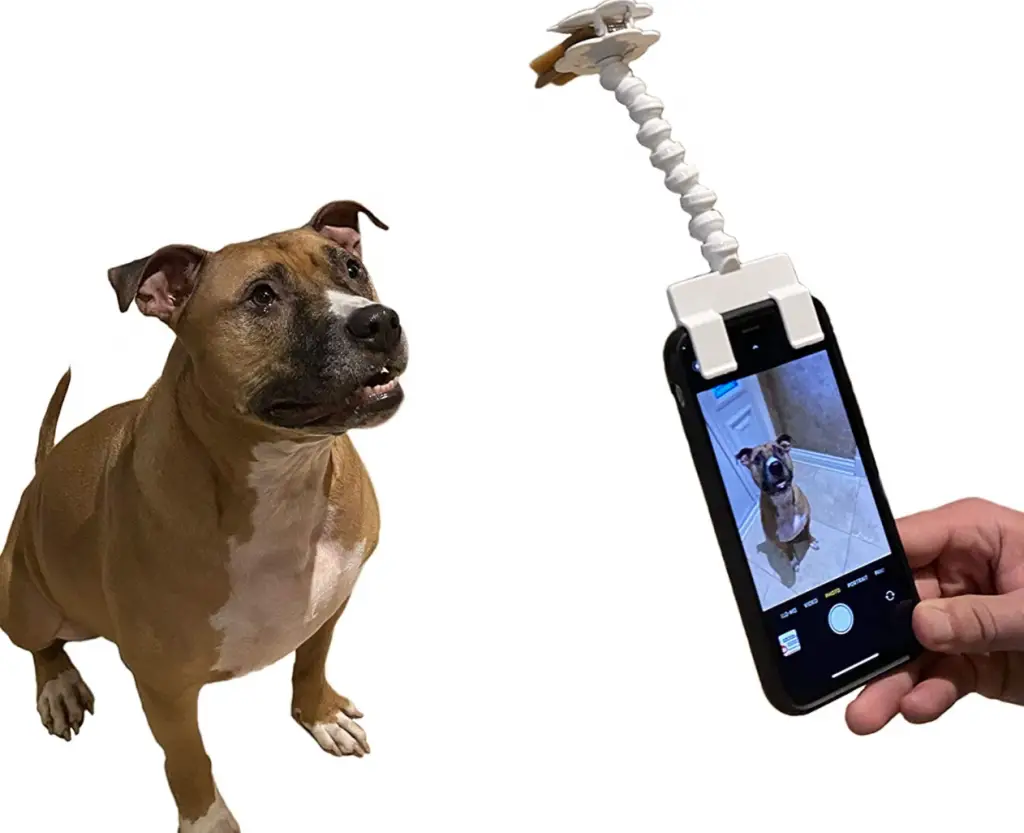 8. Customized Puzzles
This puzzle can be created based on your friends pet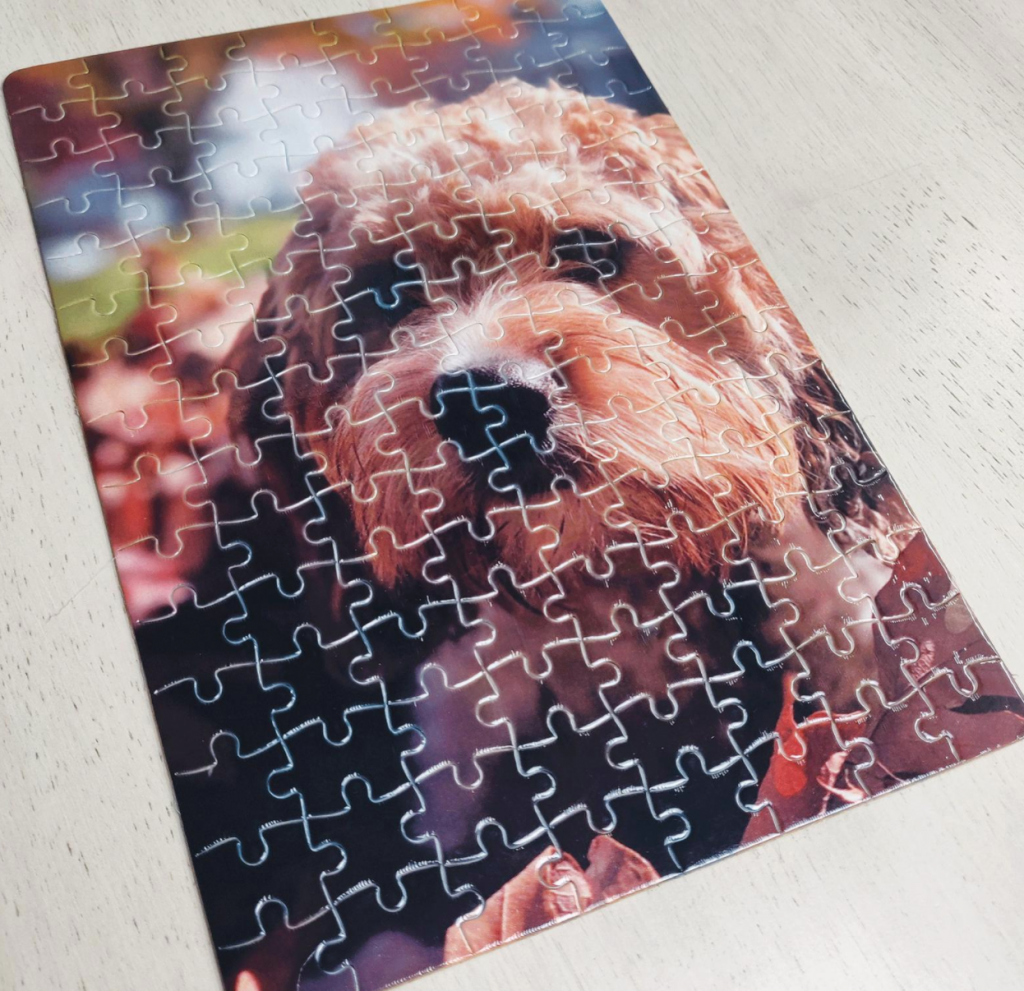 9. Customized Dog Portrait
If the person you are purchasing a gift for is an art fanatic they will be ecstatic at the thought of a customized pet portrait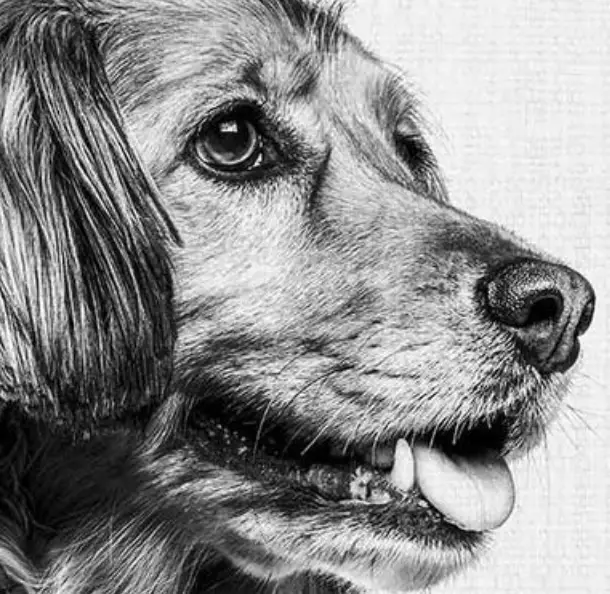 10. GPS Tracker
Every pet owner knows that dreaded feeling of their dog taking off or being snatched, or at least have a fear of it. Why not put your friend or loved one's mind at ease with a GPS tracker.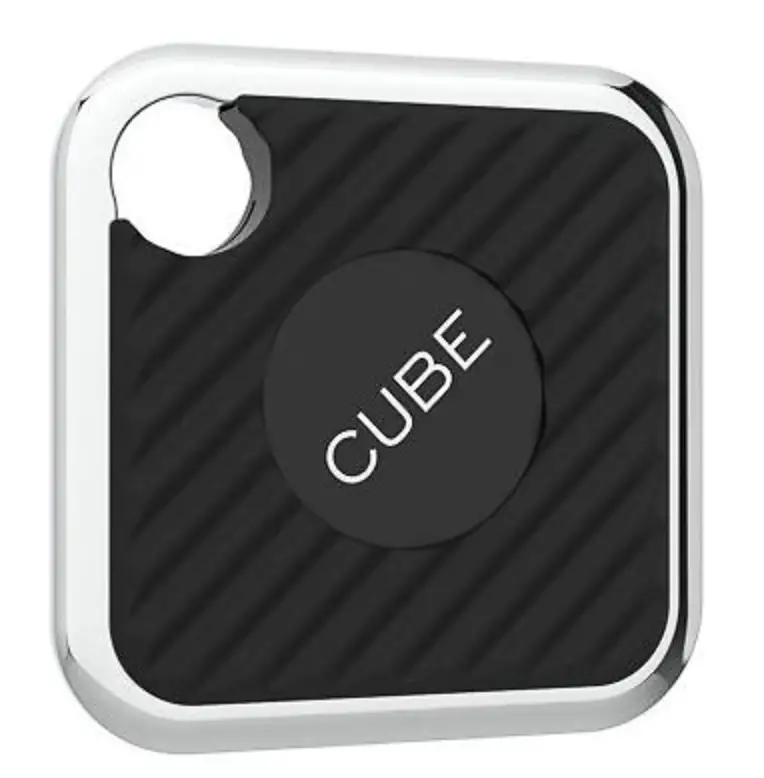 11. Personalized Pet Loss Gift
If you know someone that has lost their beloved pet this plaque will be a great way to remember them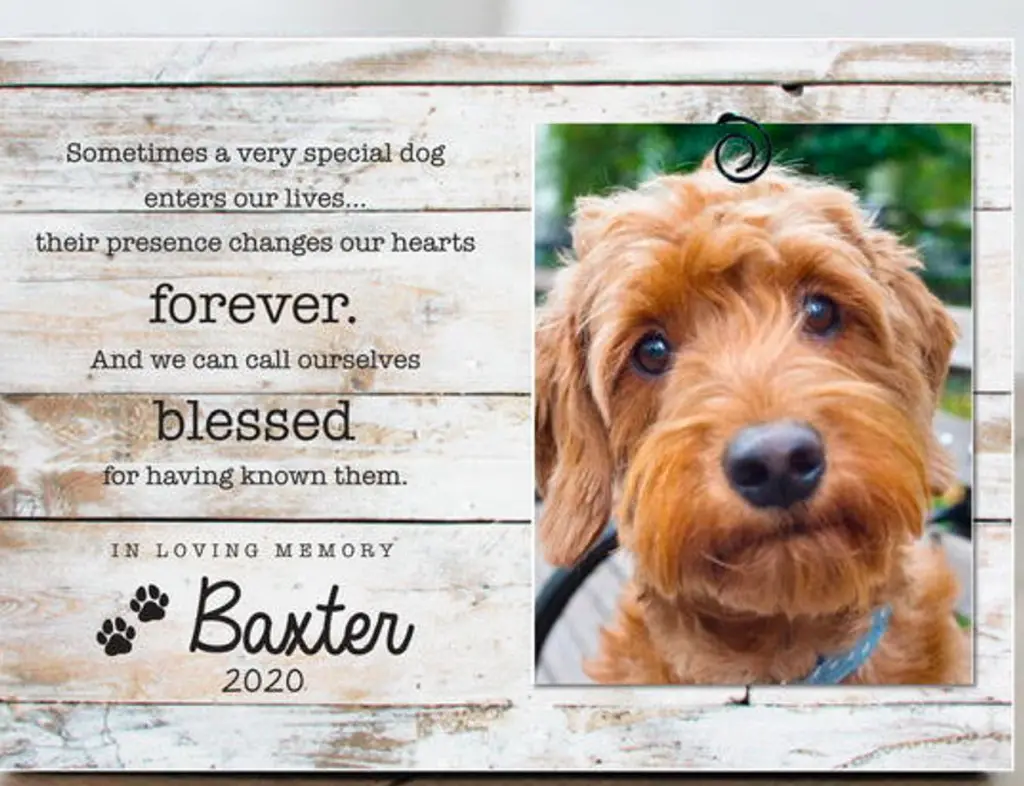 12. Pet Pouch Hoodie
If your friend or loved one's pet is basically attached to their hip, why not make it easy for them to be connected. This sweatshirt with a pouch will be a fun way to tote their best friend around.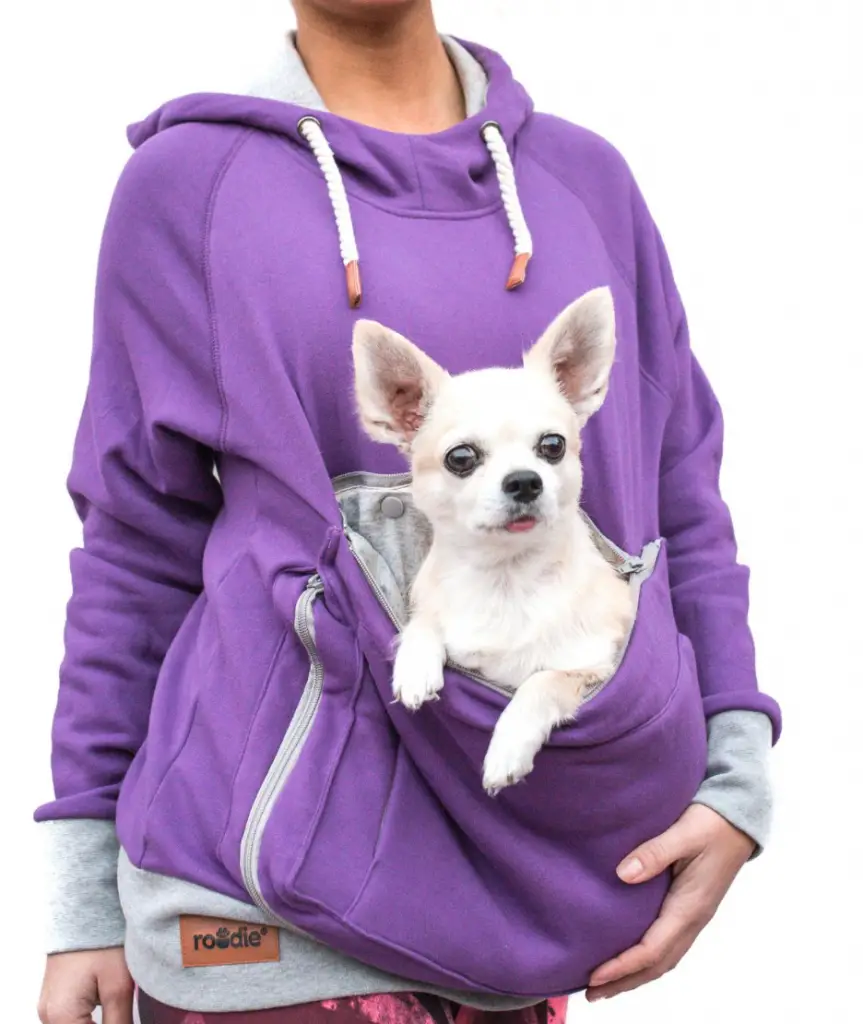 13. Custom Kicks
These shoes are awesome and can be customized to showcase your friends own cat or dog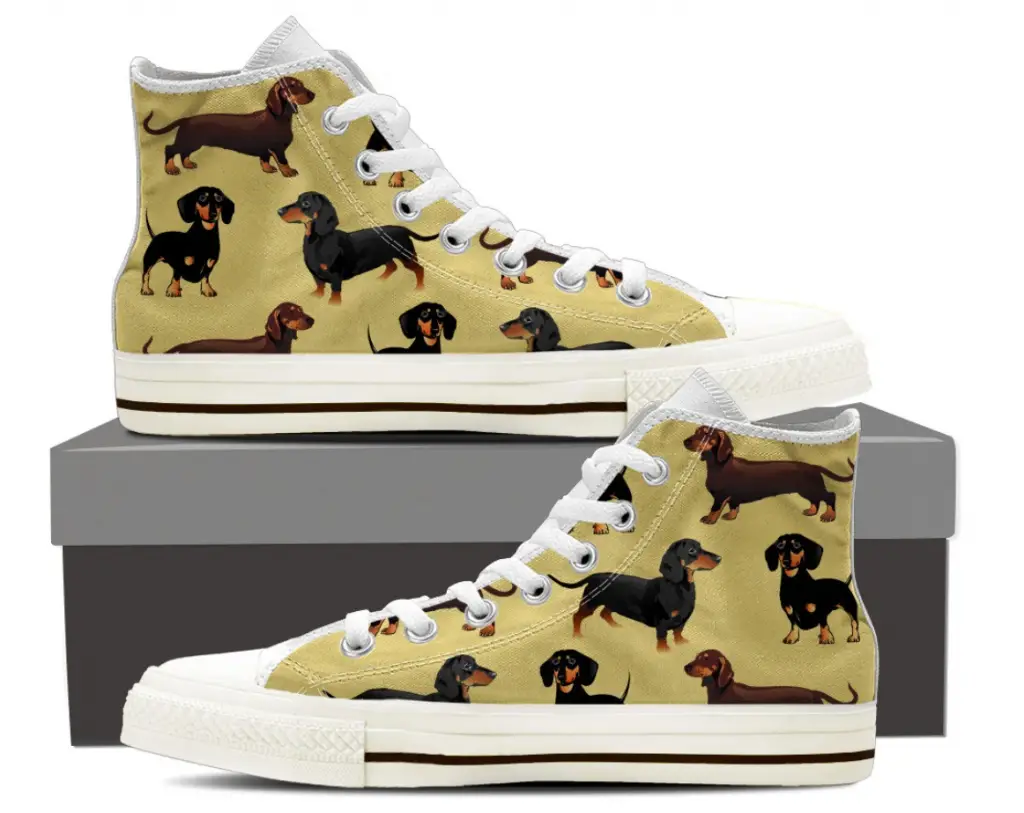 14. Hands-Free Leash or Bike Leash
If the person you're buying a gift for is pretty active why not get them a hands-free leash so they can run and jog freely or a bike leash, so they don't have to leave their dog home when they hit the trails.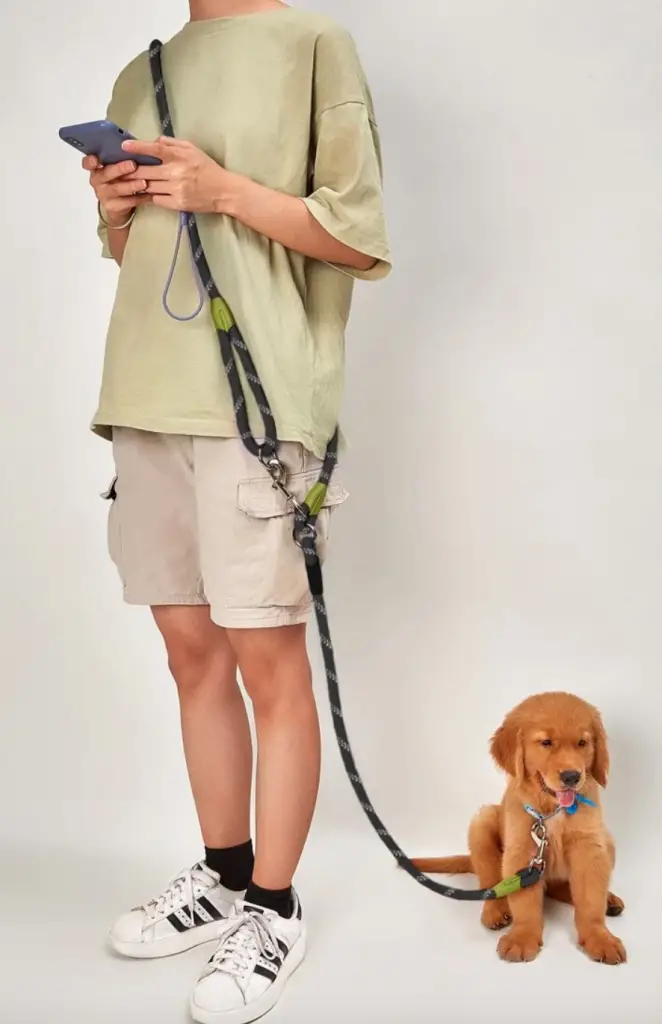 15. Pet Camera and speaker and treat thrower
While this isn't the only pet camera/video console for owners it is one of the few that integrates video, treats, and games together.
The PetChatzvideo allows you to stay connected with your pet while you're out and about, there is a camera and video so you can see your pet and they can see you. In addition, it features games using the PawCall Dog Camera Accessory which releases treats while engaging your pet and exercising their mind using custom light and touch puzzles.
16. Unique Dog Carriers
Ask any pet owner and they will tell you that cute and unique pet carriers are hard to come by!
This Volkswagon carrier is stylish and functional, which means your loved one will love it!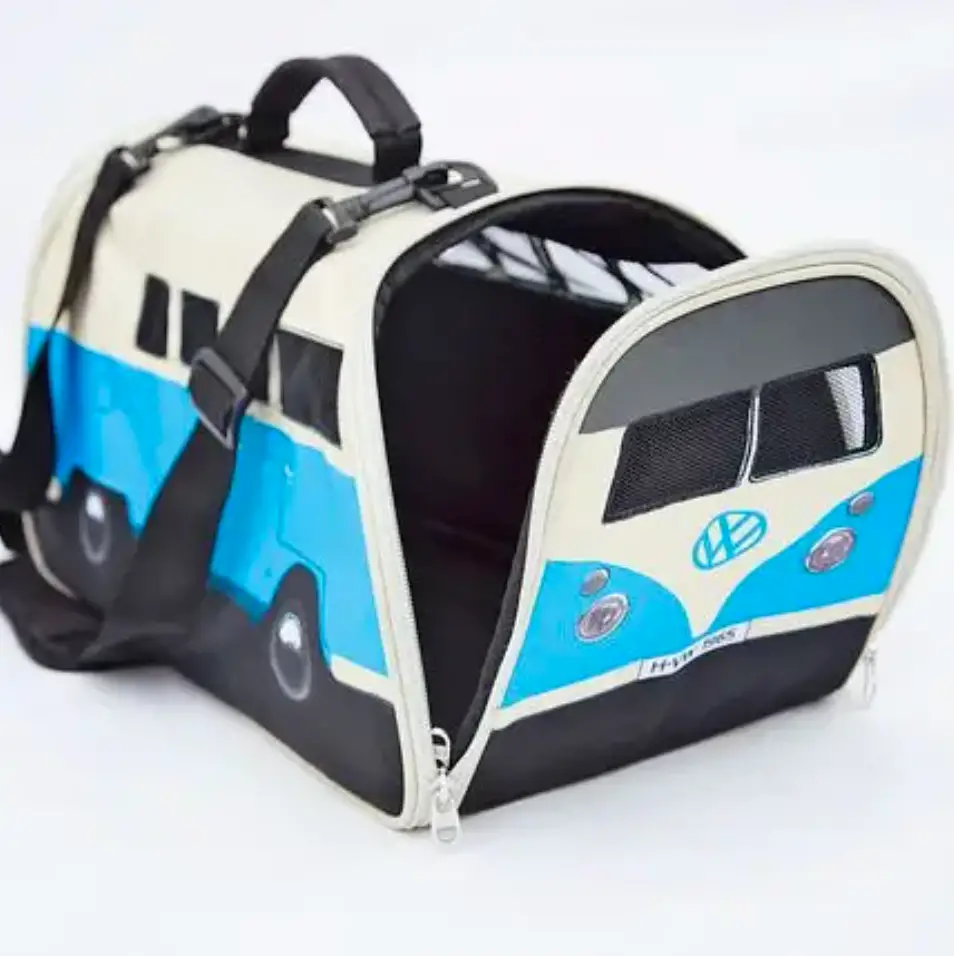 17. Personalized Dog Book
If your loved one has children that enjoy a good bed time story surprise them with this personalized book. The book incorporates the owners pet into the story line.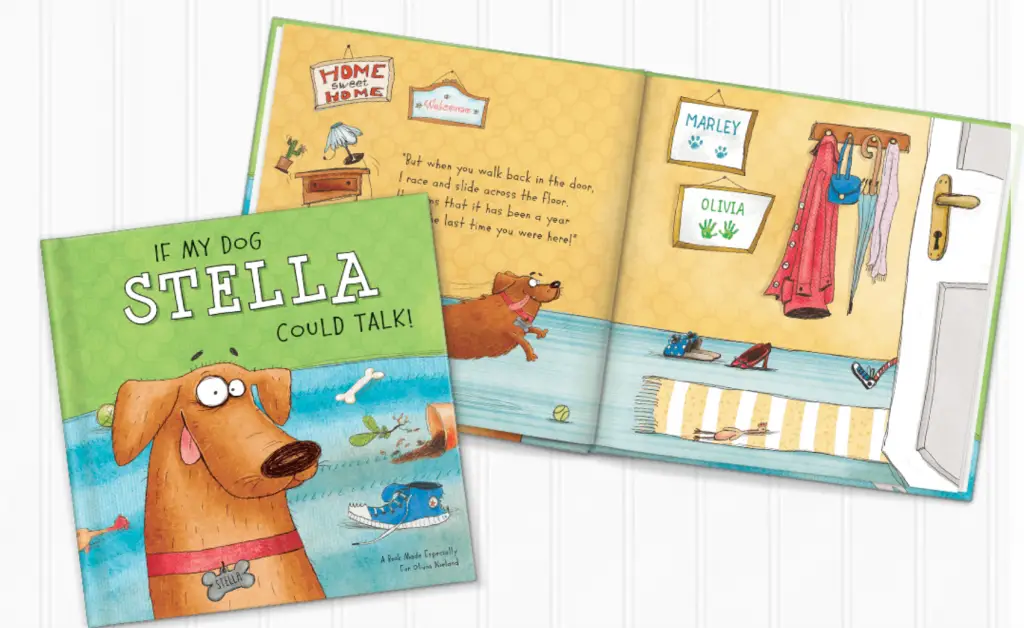 18. Door Mat
These door mats are adorable and any pet owner would love them. They can be personalized and will leave visitors with smiles on their faces
19. A Treat Gift Basket
There are several to choose from but I would opt for organic and limited ingredient treats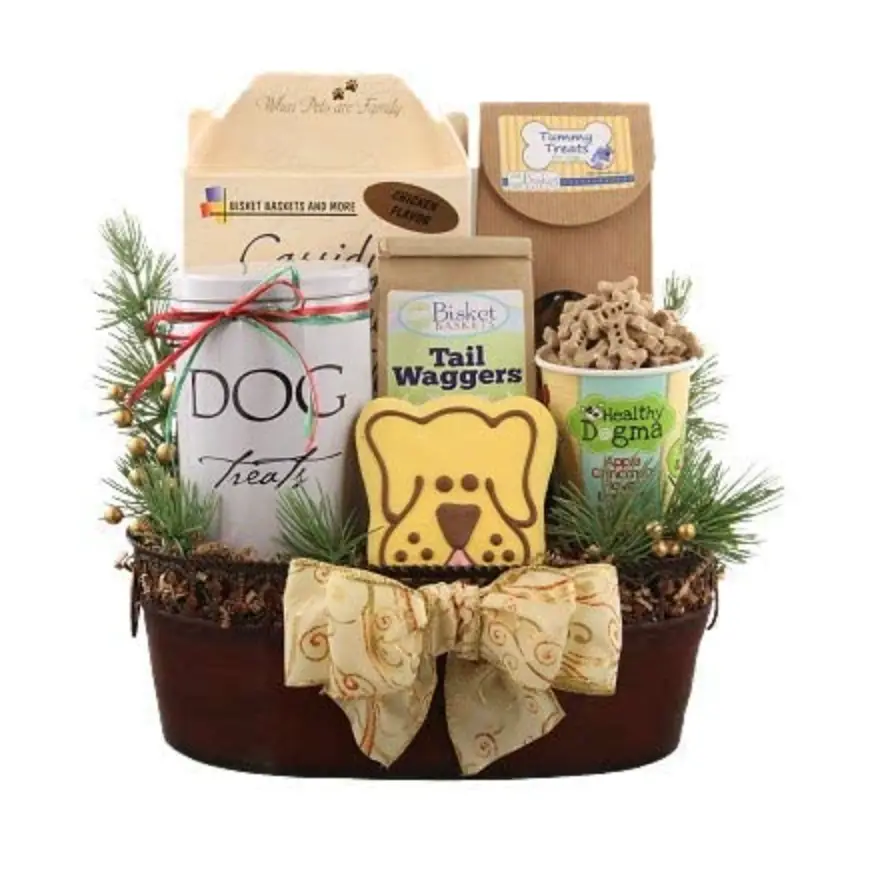 20. Cute Treat Jars
There are several to choose from, but these are adorable!
Don't see what you're looking for here? Here are a couple of tips for seeking out unique gifts for pet lovers!
Shop on Etsy, because many of the sellers customize you can get a one of a kind personalized gift
Stay off of the major websites like Amazon or any big box stores
Always include the word unique or different in any of your searches
Search Pinterest for ideas
Want more great tips and recipes sent to your inbox weekly?! Join my weekly newsletter!