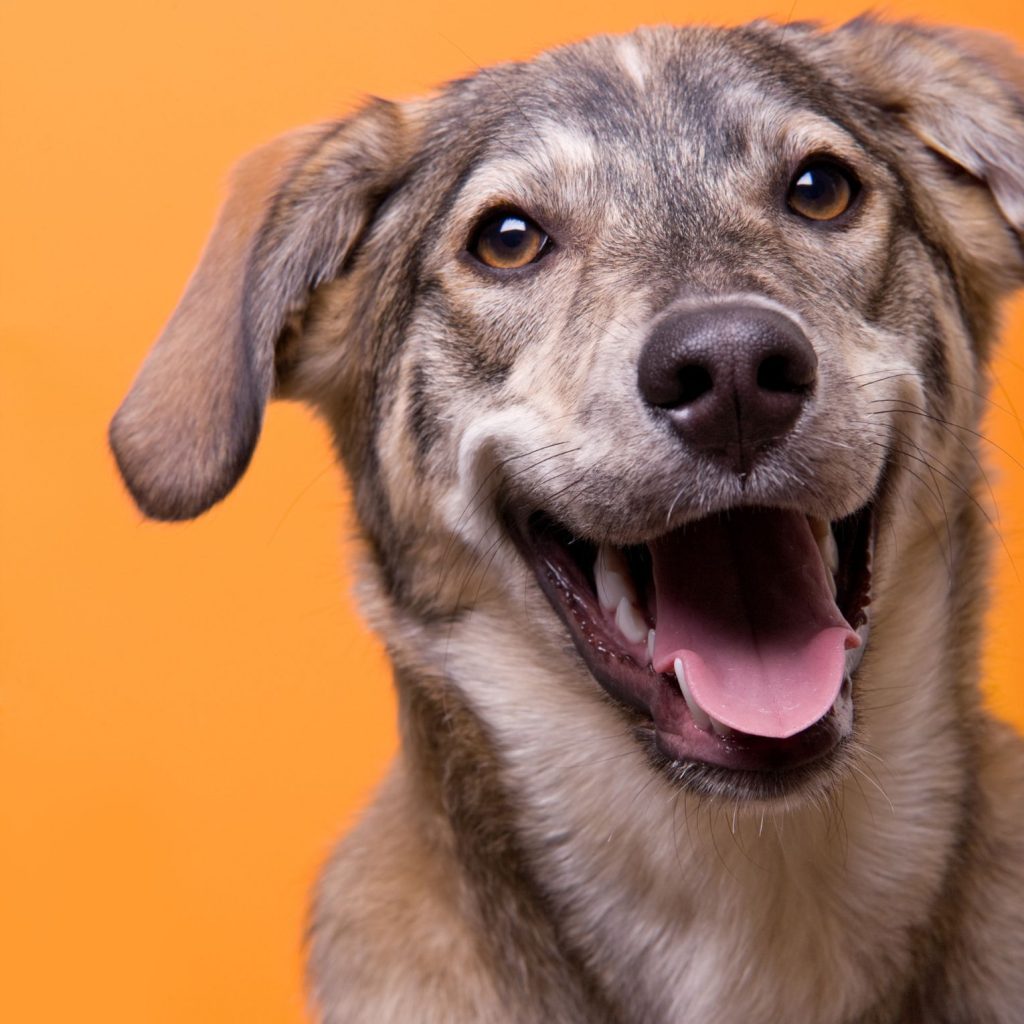 Hi, Welcome to the Pet's Digest
We're so happy you're here! Our goal is to give you the best information to keep your pet's gut healthy & happy.
We produce powerful & well-researched articles about the latest in nutrition, gut health, and holistic therapies for your pet.
We understand that your fur baby is anything but boring so why should your go-to blog be
---
Our Values
We believe that your pet's health begins in their gut and they should have the best information out there.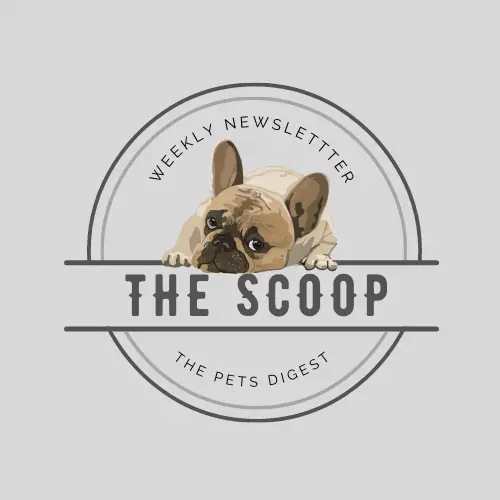 Here's What People are Saying
There are two ways to be rich: One is by acquiring much, and the other is by desiring little."

— Jackie French Koller
What to do
Amazing insight on what you should be doing to be better.
Plan ahead
You'll now have the freedom and flexibility to set your medium and long term goals.