If you are a cat owner expect to encounter vomiting and/or diarrhea several times throughout your cat's life. Many times the cause of the diarrhea isn't serious and your vet will put your cat on a bland diet.
Table Of Contents
---
What makes up a good bland diet?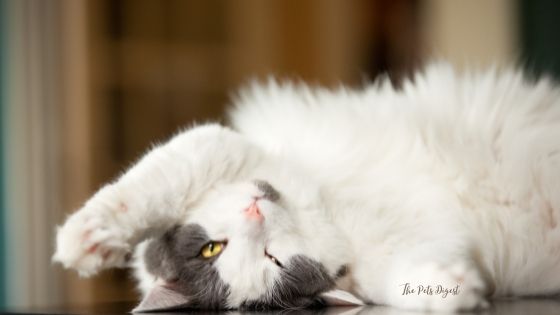 Let's look at five key aspects of a great bland diet for cats
A bland diet is one that helps to soothe and calm your pet's stomach when they are having diarrhea or vomiting. It should be used only in non-serious cases when the cat does not need to be on IV fluids or other medications at a veterinary clinic. Many times cats feel better after feeding a bland diet for two to three days
The ideal bland diet for cats that have diarrhea will be:
1. Highly digestible
The food should be easy to digest so that the stomach doesn't have to work as hard
2. Low-Fiber
Low in fiber, bland diets slows stool production so the urge to go to the bathroom is less frequent
3. Gluten-free
Gluten is a known allergen in many cats and can cause further GI upset
4. Low in fat
Fat can easily worsen an already upset stomach as malabsorbed fats serve to promote diarrhea
5. Lactose-free
Most cats are lactose intolerant and have some milks have fats that can serve to make diarrhea worse

---
When should you feed your cat a bland diet?
You should put your cat on a bland diet if your cat has nonserious diarrhea, usually from eating something that they should not have. This is of course after speaking to your vet.
---
Steps to safely feeding your cat a bland diet
1. Let your cat's stomach rest by not feeding for a period of time usually 12-24 hours especially if vomiting accompanies the diarrhea
2. Give small amounts of water at a time and watch for any vomiting
3. If the pet is keeping the water down, feed small amounts of bland food (1/4 of your pet's normal meal size)
4. If vomiting occurs remove the food and contact your vet
5. Feed a small amount of bland food every 3-4 hours for no more than 3 days, if diarrhea persists after 72 hours see your vet as there may be a need for further testing (like bloodwork and x-rays) and treatments that you aren't able to give at home.
Give 1-2 teaspoons for small cats and 1 tablespoon of food for large cats each time. If your cat is still hungry and able to keep their food down feel free to gradually increase the amount and times between feeding over the next 2-3 days until they are eating a normal amount two times a day as before.
6. If your cat's stools are back to normal or becoming solid in a couple of days you can start to gradually mix in their regular diet over the next 4-7days until they are eating their regular diet 100%. However, if your cat's stools are getting worse or you notice any abnormalities such as blood or an excess amount of mucus in the feces you should see your vet ASAP.
How to safely revert to your cat's regular diet after being on a bland diet
| | | |
| --- | --- | --- |
| DAY | BLAND DIET | REGULAR DIET |
| 1-2 | 75% (3/4) | 25% (1/4) |
| 3-4 | 50% (1/2) | 50% (1/2) |
| 5-6 | 25% (1/4) | 75% (3/4) |
| 7 | 0% | 100% |
---
What does a bland diet for cats consist of?
When you think about a bland diet think boring, plain, and simple since as we said before it should be easy to digest and gentle on the stomach. The most common ingredients in a bland diet for cats are:
Rice with plain chicken or turkey: Boiled and chopped, unseasoned skinless and boneless) – see the recipe here
Baby food: Chicken or turkey without onion or garlic which are both toxic to cats)
Prescription diet: Most owners choose this option since the homemade bland diet and baby food lack vitamins and minerals that cats need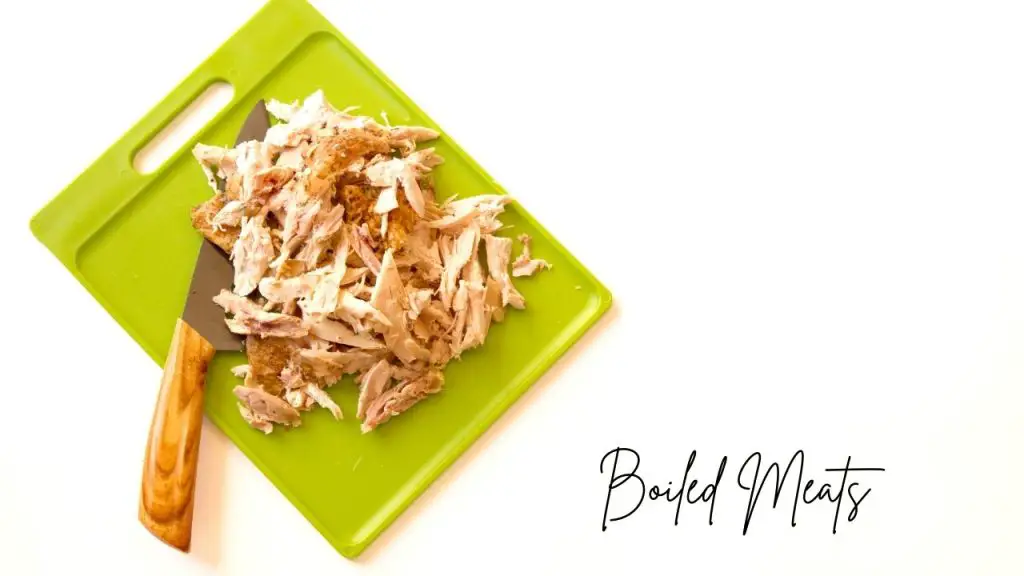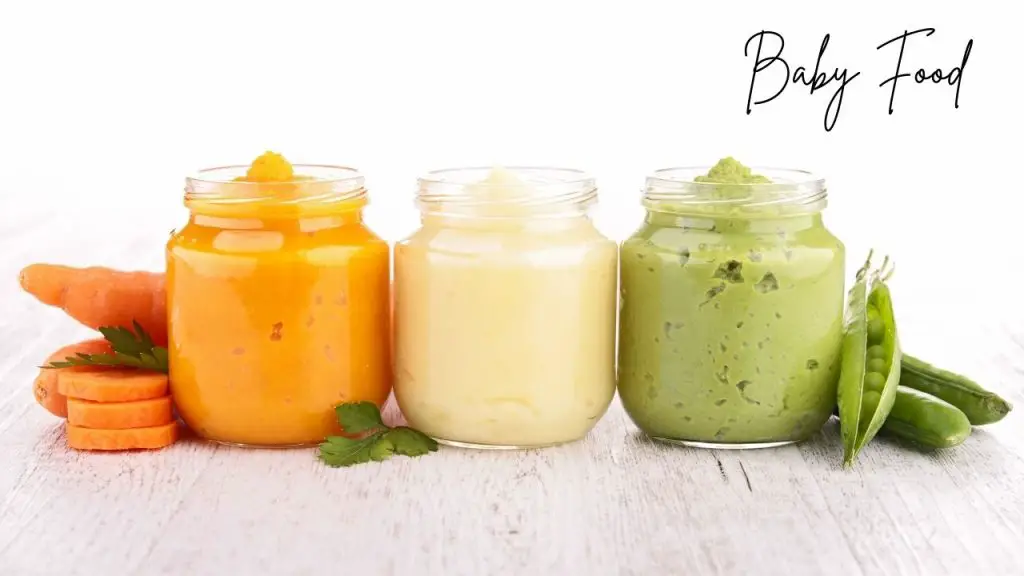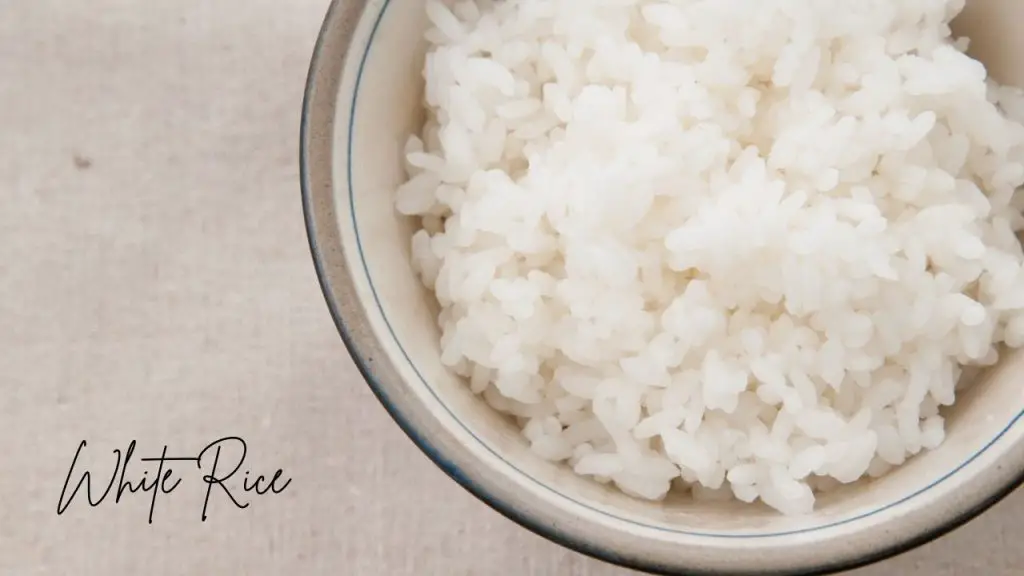 Hills I/D
Purina EN
Royal Canin Gastrointestinal
POPULAR PRESCRIPTION BLAND DIETS FOR CATS
---
Bland diet recipe
Bland Diet Recipe For Cats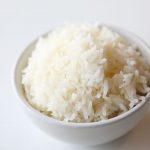 1 Chicken Breast
½ Cup White Rice
Boil White Rice

Boil Chicken Breast in enough water to be fully covered

Once cooked remove the chicken breast from the water and rinse it with warm water

Chop or shred chicken breast into small pieces

Add a small amount of rice to the chicken breast to see if your cat will eat it. We don't recommend fully mixing everything together at once because many times cats have an aversion to rice. If your cat will eat only the chicken brreast feed that

Refrigerate any leftovers and use within 3 days
---
What if my cat won't eat the food?
Unlike dogs, cats can be pretty finicky eaters and even if they are hungry they may turn their noses up at the bland diet you prepared. Cats are pretty sensitive when it comes to the smell, taste, and palatability of their food and may often turn away rice.
Here are three things you can try to help entice your cat to eat
1. Offer them warm food
If you've refrigerated the bland diet or baby food try warming it before feeding it to your cat as this may be more appetizing to them
2. Try keeping the meat and rice separate
If you made a diet of meat and rice for your cat, try only giving them the meat as sometimes cats may not like the rice
3. Have at least one alternative on hand
Since cats are pretty finicky eaters always have at least one alternative meal available to give them
4. Add liquid
You can add homemade or store-bought chicken broth for cats to the food
---
What not to do when feeding your cat a bland diet
Do not feed seafood as this usually makes diarrhea worse, espeically oily canned seafoods
Don't feed over the couter cat chicken or turkey cat food as this will most likely have other ingredients that your cat shouldn't have at this time and make matters worse. If you would prefer to purchase a bland diet instead of cooking for your cat ask for a prescription diet from your veterinarian
Do not give milk or diary products as many cats are lactose intolerant and they may have too much fat
Don't wait to see the vet especially if vomiting and diarrhea persists for longer than 24-48 hours or if you know that your cat ate a foreign object like a string (which can actually be deadly to cats)
If you have multiple cats either separate the cat that is not eating a bland diet or do not leave out the regular dry food out for cats
Do not fry or season meat only poach or steam it
Do not leave the homemade bland diet or baby food sitting out throughout the day as it can go bad
---
Supplements to help with diarrhea in cats
Probiotics: If your cat has periodic bouts of diarrhea a probiotic with prebiotics may help keep these episodes at bay or lengthen the amount of time between episodes.
Over-the-counter Anti-diarrheal for cats: Some owners have had success with these although they are usually not prescribed by a vet. One common one is the Nutri-Vet Anti diarrheal for cats.
---
FAQ'S about cats and bland diets
How long can a cat be on a bland diet? Cats can be on a bland diet for a couple of days but if the diarrhea persists or is getting worse you should see your vet
How much chicken should I feed my cat on a bland diet? Chop up the chicken (or turkey) into small pieces and depending on your cat's size feed 1 teaspoon or 1 tablespoon (for large cats) 3-4 times throughout the day
Is there a BRAT diet for cats? The BRAT diet is for humans and stands for bananas, rice, applesauce, and toast. The only thing from the BRAT diet that is appropriate for cats to eat when they have diarrhea is boiled white rice
Does chicken and rice help with cat diarrhea? Yes this is considered a basic bland diet for cats when boiled and not seasoned
What happens if my cat doesn't eat? Your cat not eating cat lead to very dire (and sometimes life-threatening) consequences such as fatty liver disease. Fatty liver disease can start anywhere from 2-10 days so it is imperative that you keep an eye on your cat and ensure they are eating.
KEY TAKEAWAYS
1. The best homemade bland diet for cats is chicken and turkey either boiled plain or chicken and turkey baby food (without additives)
2. Prescription diets are a great choice as they are already prepared with stomach upset in mind
3. If your cat continues to have diarhea or experiences vomiting see your vet ASAP
---
References