It's been a couple of days since we bid 2020 a much-awaited fair well.
Many of us are on our new healthy kicks, dreaming of trim waistlines and fit figures. Why not let your pooch get in on some healthy eating as well!?
I make these for my dogs and give them each a half daily since they're on the smaller side and one has IBD. But they are packed with nutritious ingredients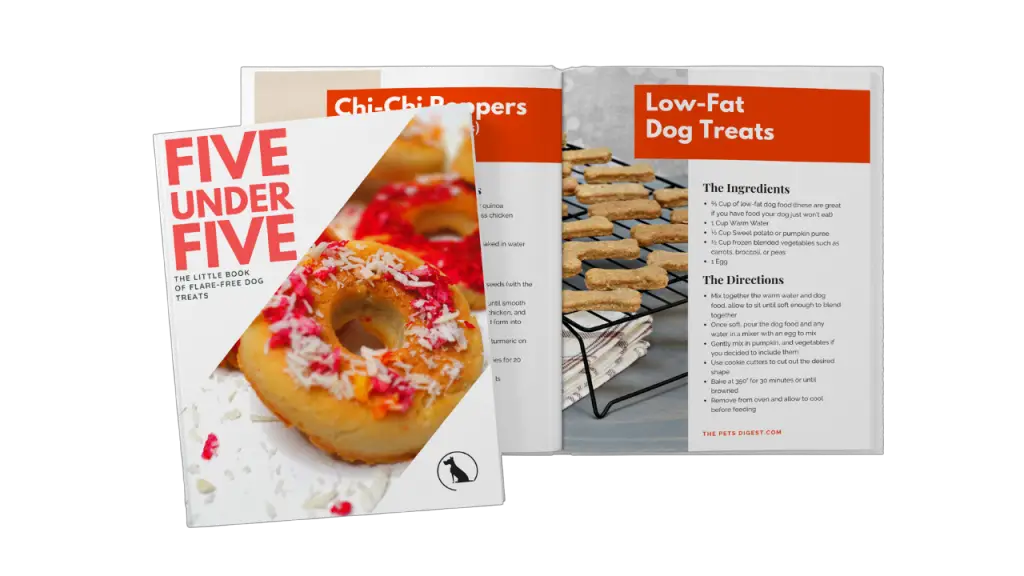 Chia Seeds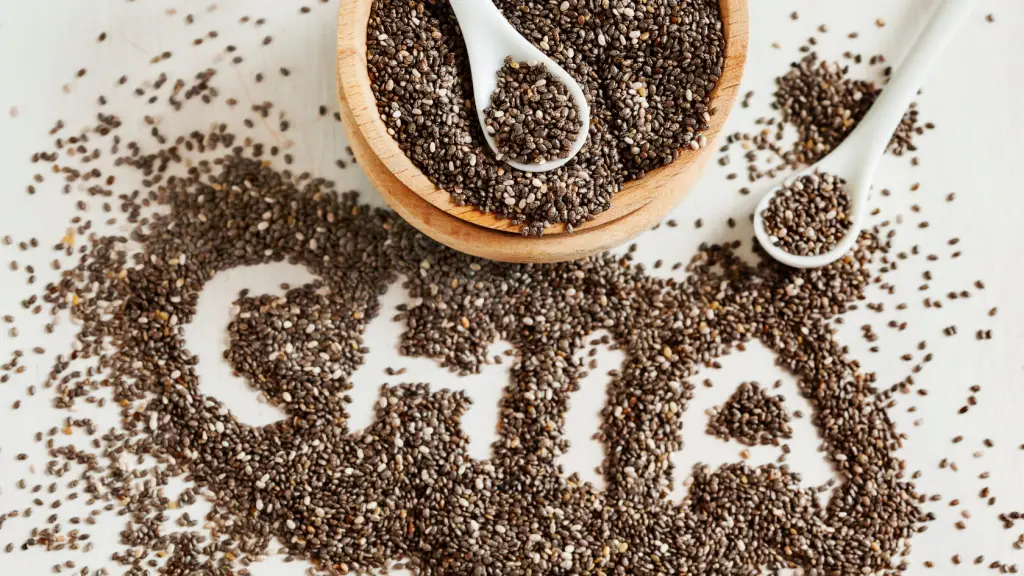 Chia seeds are tiny nutritious powerhouses, not only are they loaded with antioxidants but they are also high in fiber and protein. If you want to learn more about chia seeds and how to prepare them for your dog to eat, you can read my article about them.
Flax Seeds
While some dogs can't have flax seeds due to allergies, my little ones take them pretty well. They are loaded with fiber and omega-3 fats, although you will want to use ground chia seeds so your dog can get the most nutrients from them. I wrote an article about feeding them to your dog, which you can read here.
Tumeric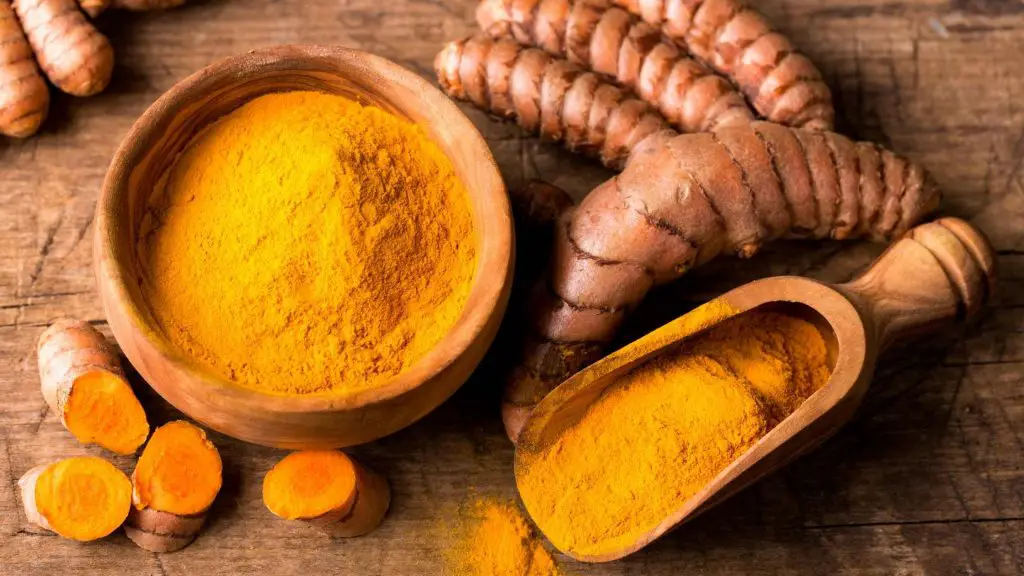 Yes dogs can have turmeric and it's actually pretty healthy for them, while these only have a tiny amount a little goes a long way in a batch of these gummies
Coconut Oil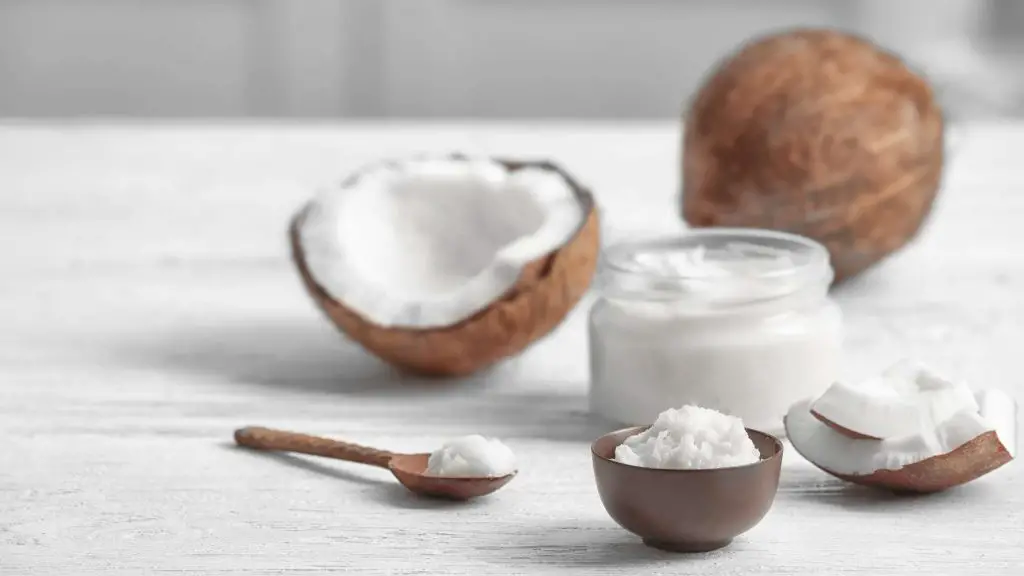 This is mainly for taste and to assist the turmeric during the digestion process. But, coconut oil also has the benefit of fatty acids although there has been some dispute in the scientific world about the true benefits of adding coconut oil to your dog's diet. You can read about it here. If you are apprehensive about adding it after reading, you can just leave it out.
Gelatin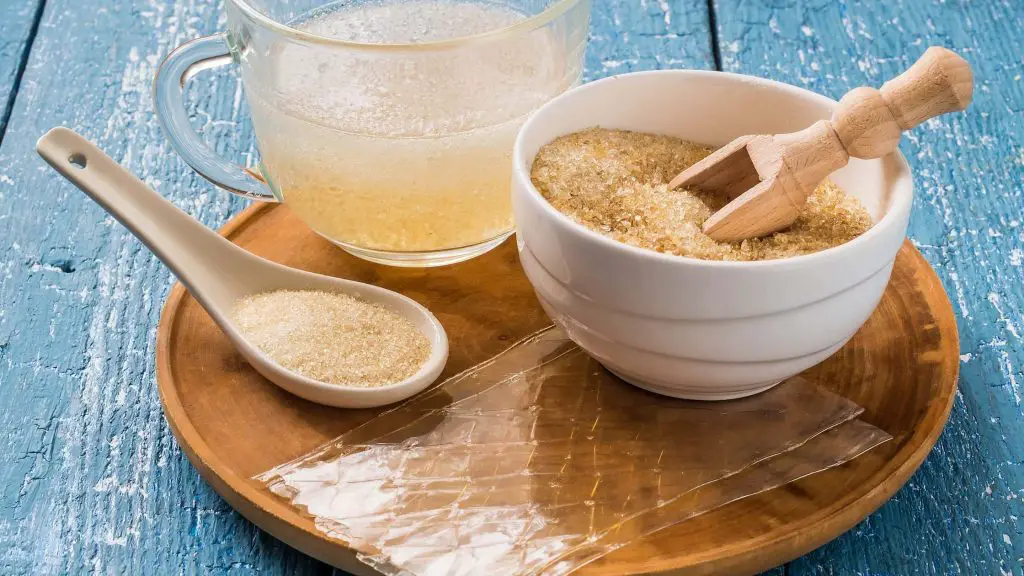 Gelatin is an animal by-product that many say should be a natural part of your dog's diet. Gelatin has been shown to support joint health.
Bone Broth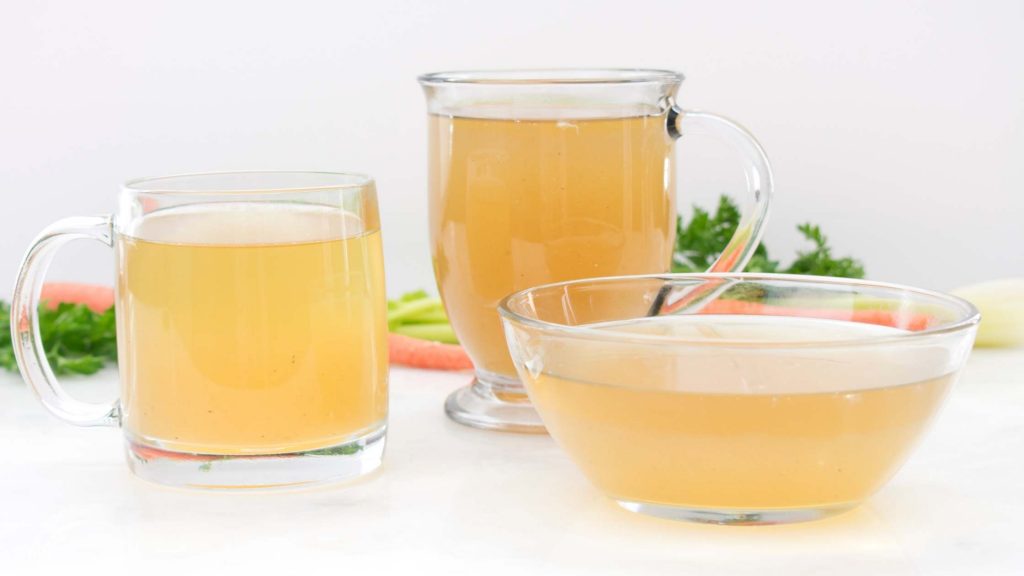 This is optional and can be substituted for water, but I love to give my dog homemade bone broth. There are so many benefits that you can read about here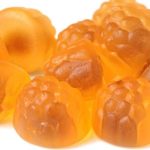 1½ Cups Water
½ Cup Bone Broth
¼ tbsp tumeric
¼ tbsp coconut oil (½)
½ tbsp flax seeds – place in blender to grind if not already ground
½ tbsp chia seeds
3 tbsp gelatine
Soak chia seeds in ½ cup of water overnight

Place ½ cup of water in pot and bring to a boil

While boiling place 1 tablespoon of gelatine in ½ cup of cold water and mix then take ½ cup of boiling water and mix until the gelatine has dissovled completly

Mix together ½ cup water or bone broth and flax seeds and bring to a boil, stir constantly until the water becomes like a gel

Strain flax seeds if desired, this is optional

Pour flax gel in with gelatine and water

Add in soaked chia seeds and turmeric

Place in refridgerator for at least 6 hours or until firm

Store in refrigerator for 7 days or freeze for up to 2 weeks
Did you try this recipe? Let us know, tag us on Instagram so we can share with the world! @the_pets_digest
---