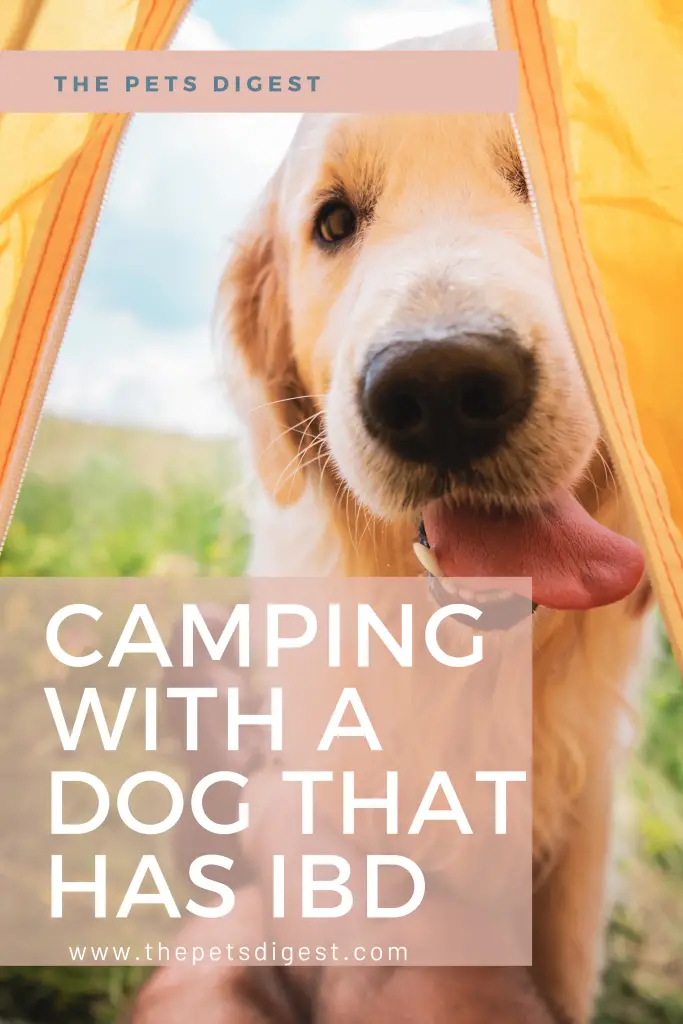 This past summer I ventured out of my comfort zone and went camping! Of course my fur babies came along. While we weren't truly roughing as in sleeping in tents, it was still quite the adventure for us and here are five things I made sure to do prior to heading off to the great unknown, or at least our little trailer home for the weekend!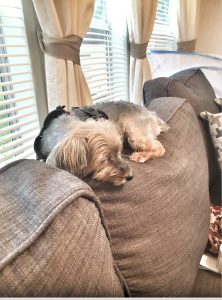 Pack food, then pack some more
Believe me, something will probably happen that you will need more food on your trip and if you don't need it at least you had it. You may also want to pack extra water for your pup just in case anything happens with the water source.
Ensure those in your party know that your dog can't have scraps
If you're camping with a large group or with others that don't know the importance of feeding your dog certain food types it's imperative that those around are knowledgeable of the severity that come with giving your dog food outside of his or her regular diet.
Keep an eye out
Survey areas where you and your camping crew will be hanging out the most so you can rest assured there are no left overs from the previous campers. There is bound to be something on the grounds that your dog will want to get into. And while you may not be able to catch every morsel of that piece of hamburger someone dropped from the grill, you can certainly try. Make sure you survey the area pretty well before letting your pup roam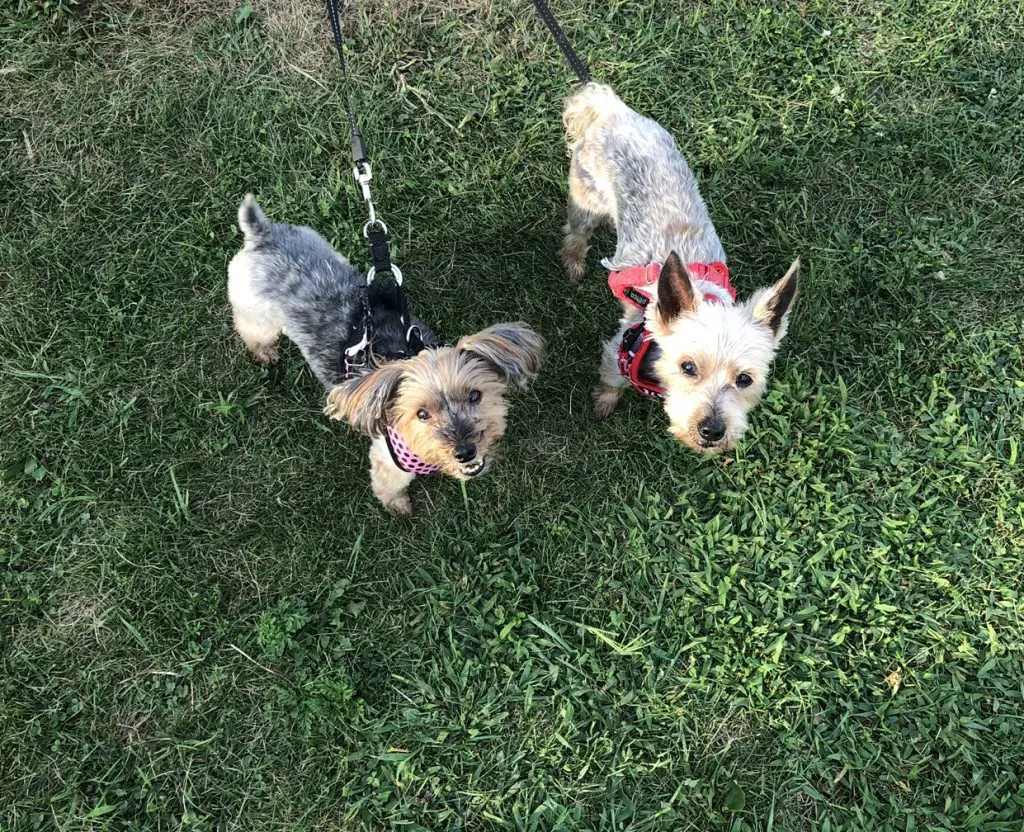 Know important locations
We went to a new campground last year, so I didn't know the area too well and had to make sure I knew there were stores in the area in case something happened while we were there. If you are going to an unfamiliar site make sure you know the local stores that may carry your dogs food and emergency vets in the area. Get this information prior to going and while hopefully you won't need it, at least it won't be a mad scramble if you do.
Have the necessities on hand
My motto is to always have things on hand just in case. Seriously, when we went camping my car was loaded with necessities! So make sure you have all medications, activated charcoal and other necessities on hand even if you think you may not use them. It's always better to be safe than sorry, so even if you don't have to break open that bottle of activated charcoal its nice to know you have it just in case.
Here is a sheet you can use to make sure you have all of the information you need for camping with your dog!