November 6-12, 2022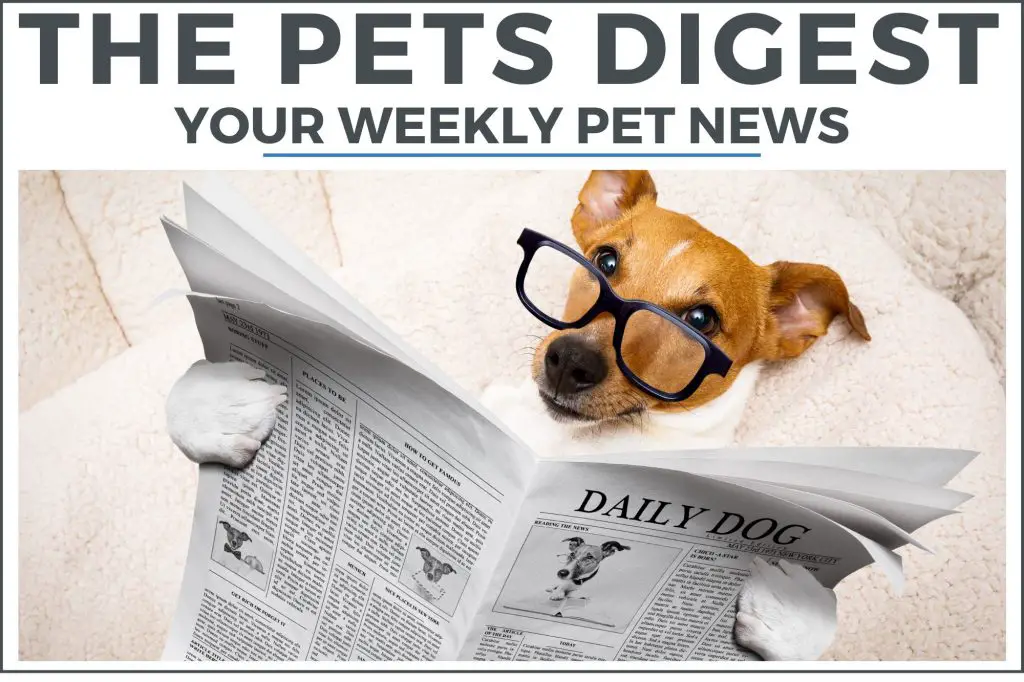 ---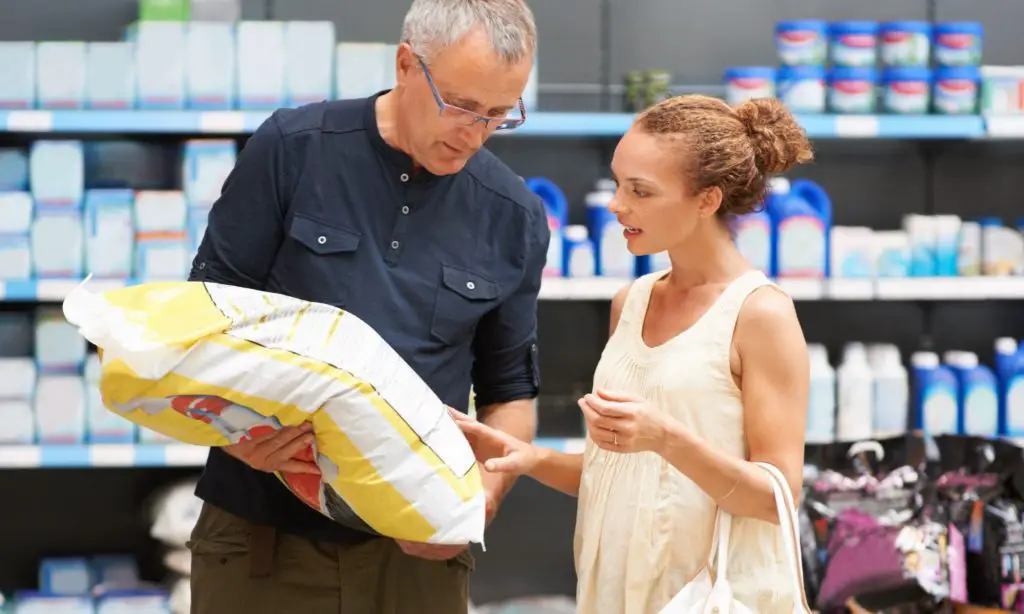 Is your pet food bag poisoning your pet?
There are millions of dog and cat households in the United States that eat over-the-counter kibble. Here is what one study found about the bags your dog or cat food comes in.
Should pet parents have equal rights?
One woman thinks so, at least in the workplace! She believes that companies that have policies in place to make working mother's lives easier should extend those benefits to pet parents.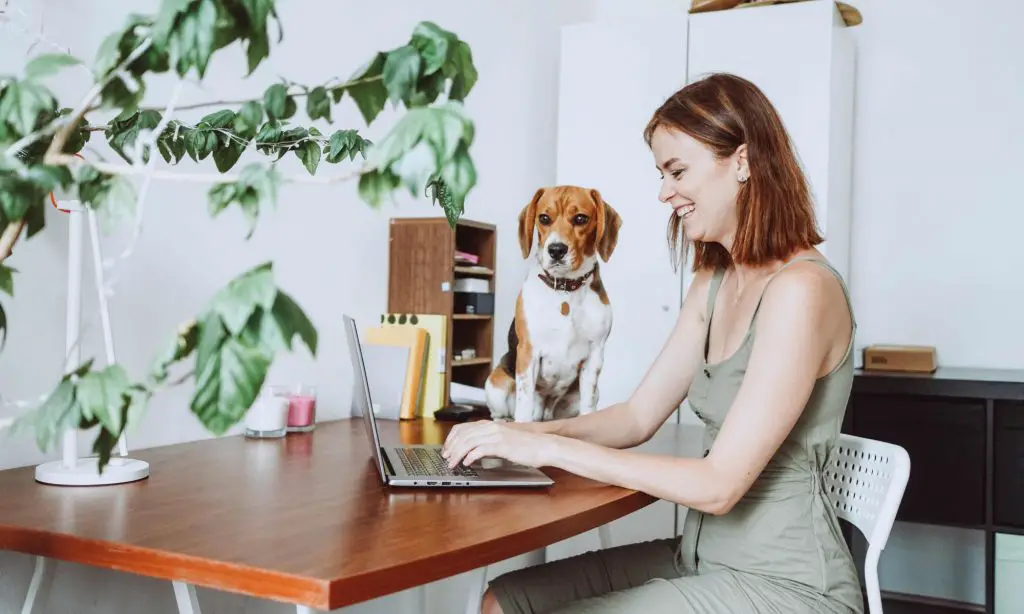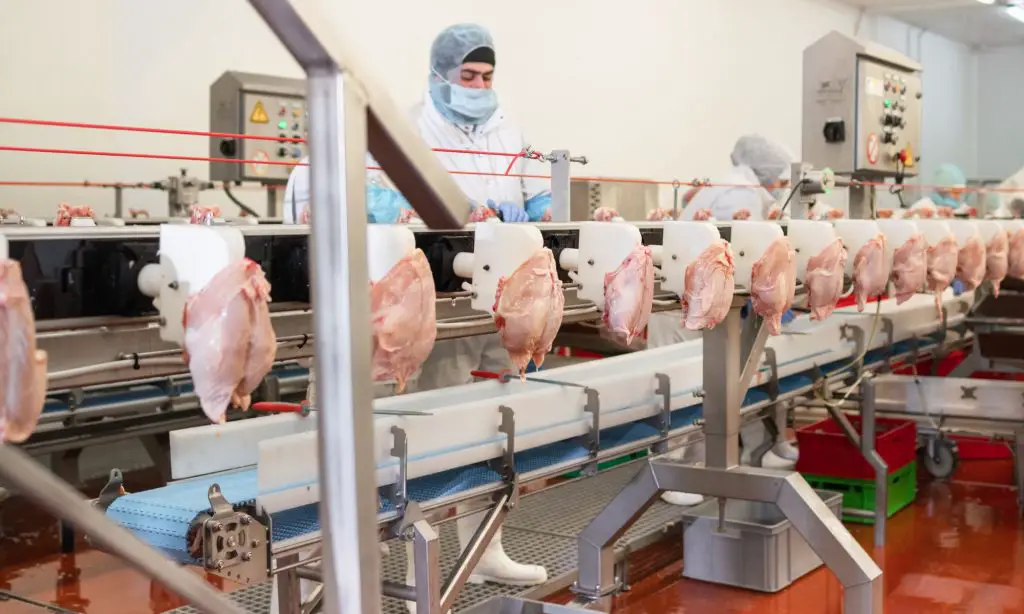 Perdue brings jobs to Michigan
With the opening of its new pet treat facility, Perdue will bring almost 100 jobs to Shelby, Michigan.
Hong Kong is reopening what this means for pet food
After almost three years of having closed borders due to a mandatory quarantine, the world has learned that Hong Kong is finally reopening to the relief of many of its business owners.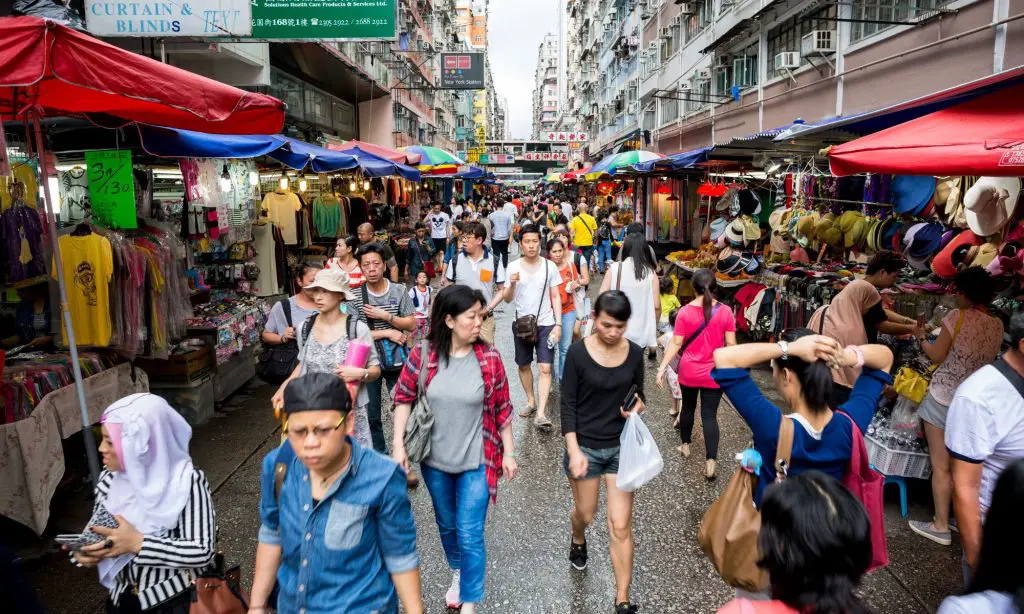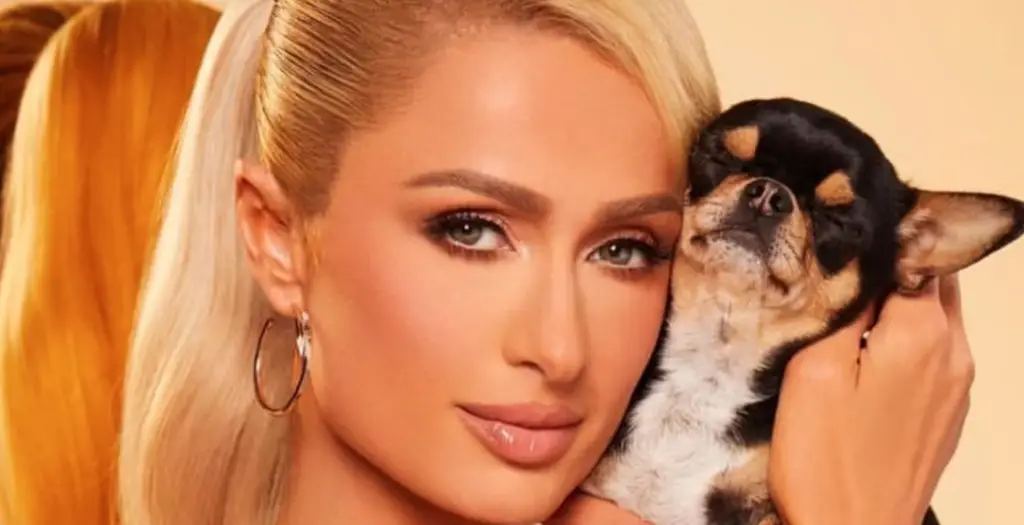 Paris Hilton lost her dog & wants you to find her for $10,000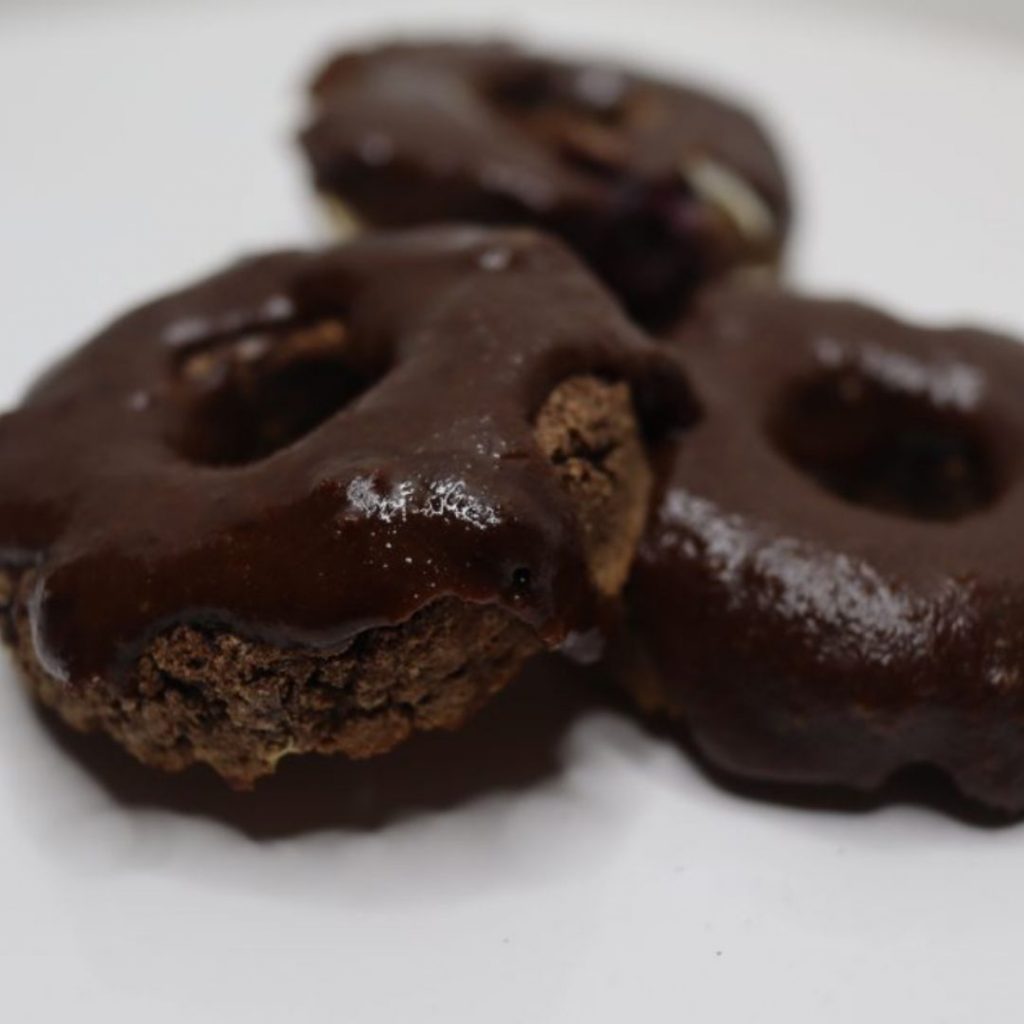 Carob Dripped Doggy Donuts
You & Your Aging Pet
---

Created by dog parents, for dog parents. Our fresh pup meals are gently cooked sous-vide to deliver exceptional flavor, more nutrients and more protein in every bite. All of our ingredients are 100% human-grade and our packaging is 100% recyclable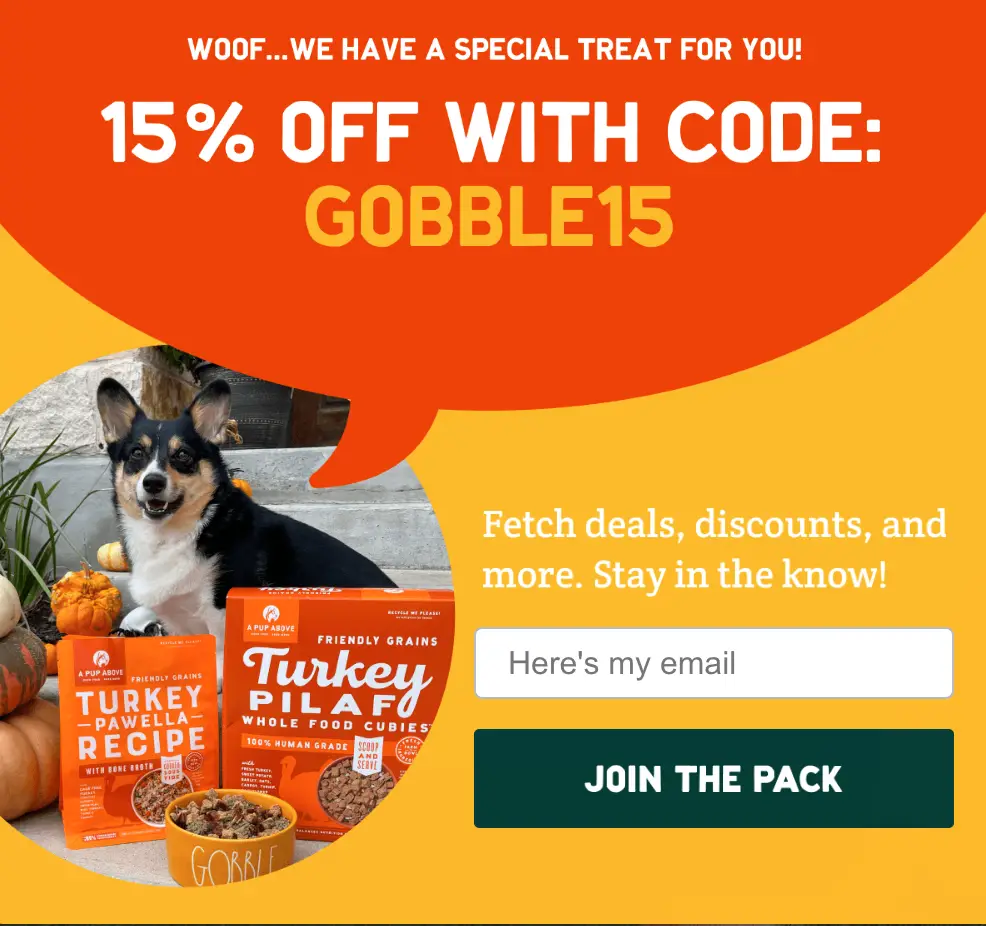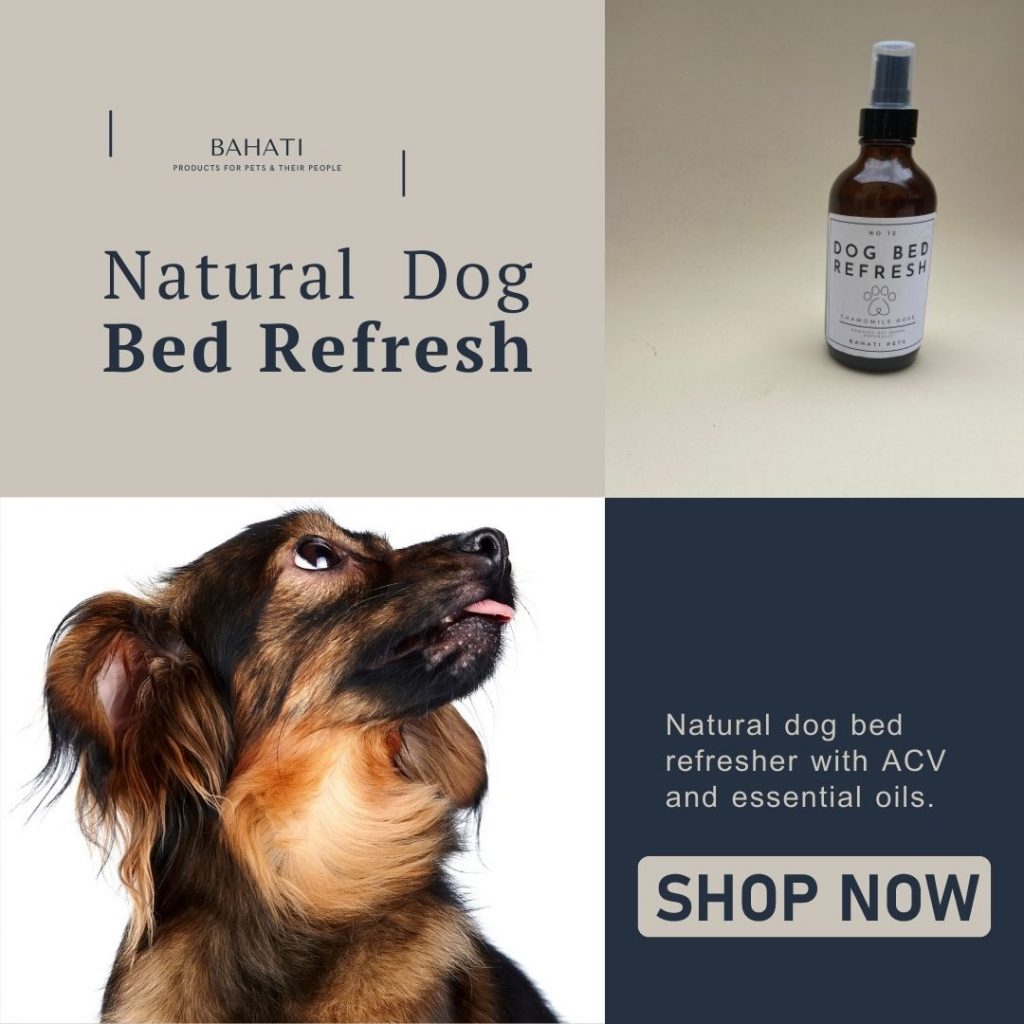 ---
Hong kong reopening could mean big bucks for the pet food industry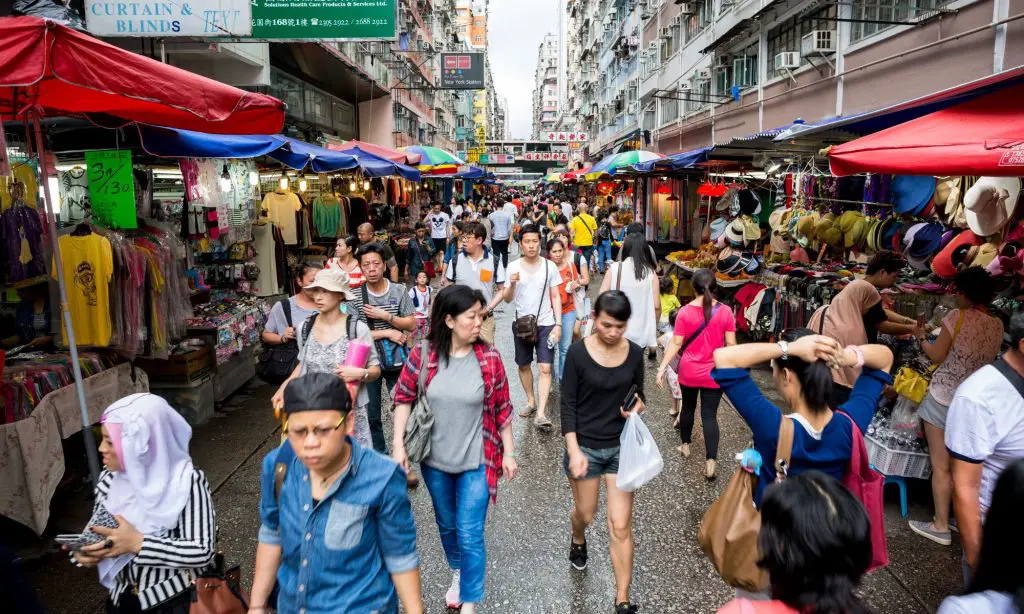 After almost three years of having closed borders due to a mandatory quarantine, the world has learned that Hong Kong is finally reopening to the relief of many of its business owners.  
Since the announcement, there have been two major international events held in Hong Kong that drew in thousands of people, a finance summit and the Hong Kong Sevens. 
China is one of the top importers of dog food and Hong Kong is also known as the hub for imports and exports.  With pet owners looking to spend more on quality food sales are expected to reach over 600 million this year.
---
Is your dog's food bag lined with poison?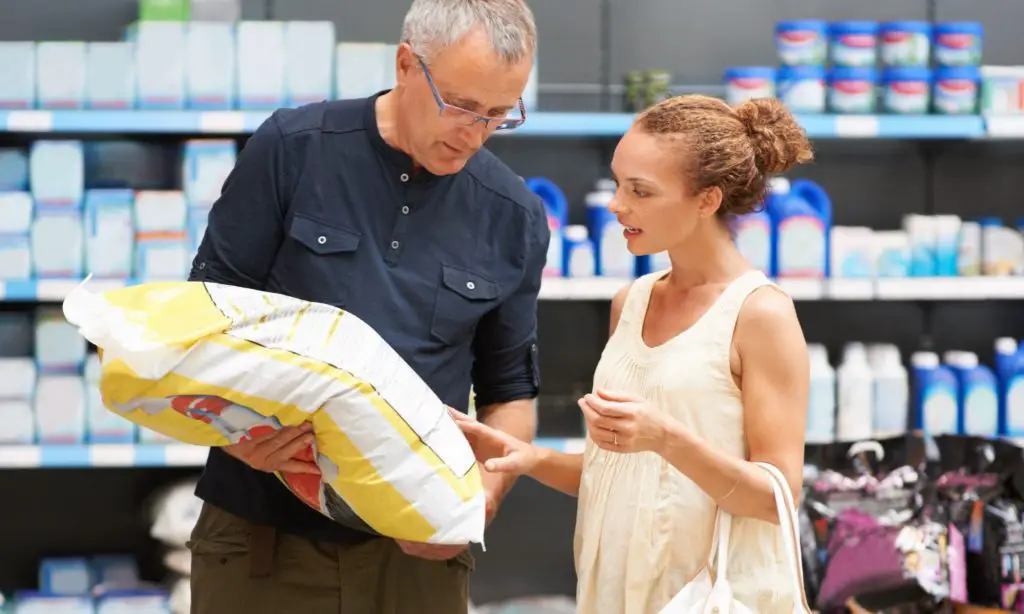 The Environmental Working Group has identified PFAs or per- and polyfluoroalkyls in pet food bags. 
PFAs are man-made chemicals that have been used in products since the 1940s. 
While the EWG's research found PFAS in the pet food bags, they haven't made any conclusions about them being transferred to the pet food but there have been many studies done that prove this is possible.
Purina Cat Chow Complete Chicken had the highest concentration of total PFAS at 245 parts per billion followed by Kibbles n' Bits Bacon and Steak flavor.  
PFAs have been linked with cancers and infertility in humans and can remain in the body for years and sometimes life because it is broken down so slowly.  This is one reason why PFAS are referred to as 'forever chemicals' most humans in the US and pets have PFAs in their bodies.
So, you may wonder why manufacturers use PFAS?  PFAs help prevent moisture, oils, and fats from seeping into the bag and 
To read the complete list of pet foods bags found to have PFAS visit the EWG's website here.
---
Should Pet parents have Similar rights to parents of humans In the workplace?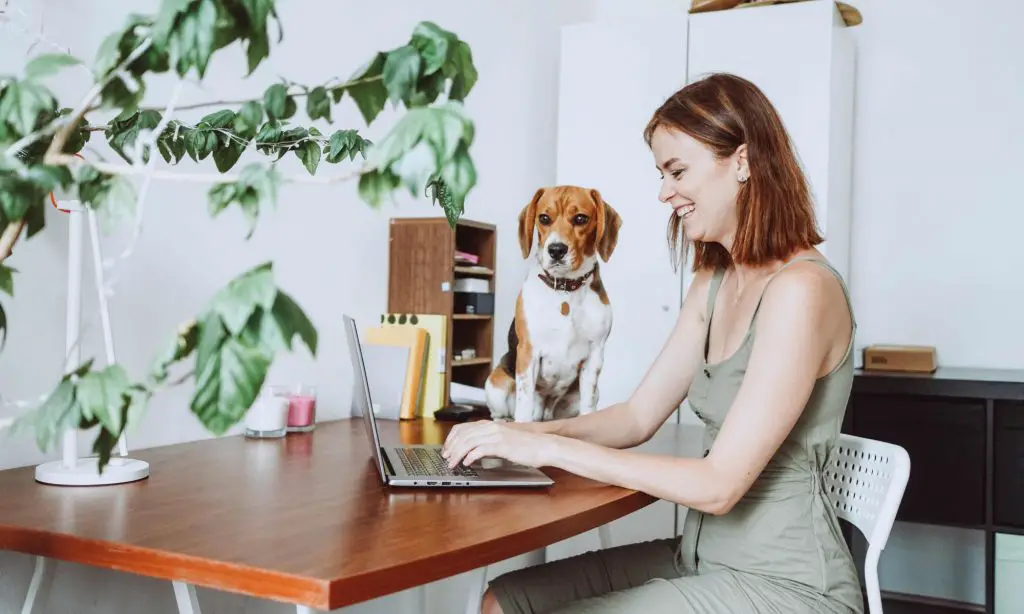 ---
Perdue Farms getting a new look for pet treats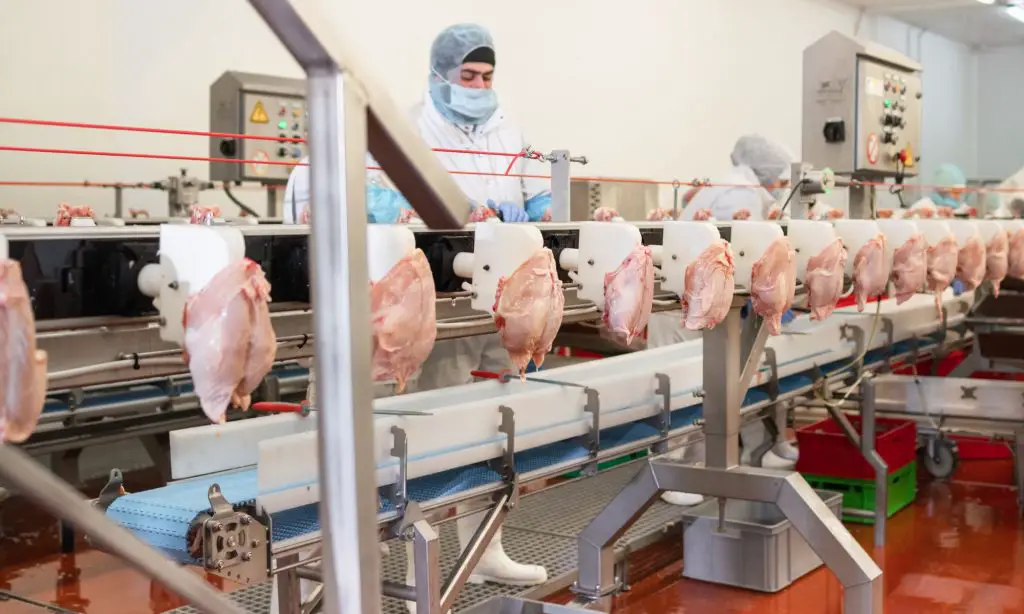 Perdue Farms renovated a former food processing facility in Shelby, Michigan to create a pet treat division. The company will invest $27 million into the facility which will create a potential of close to 100 jobs. 
The company received a $100K grant to create new jobs in Michigan to support the local agricultural industry.  They will purchase ingredients like fresh fruit from Michigan farmers.
Operations will begin manufacturing their pet treats under the Spot Farms and Full Moon brands in October 2023 to be distributed throughout the U.S. and Canada.
Perdue Farms is one of the largest poultry producers in the U.S and is also a family-owned company
---
Paris Hilton giving $10,000 to help find her missing pooch & enlists the help of psychics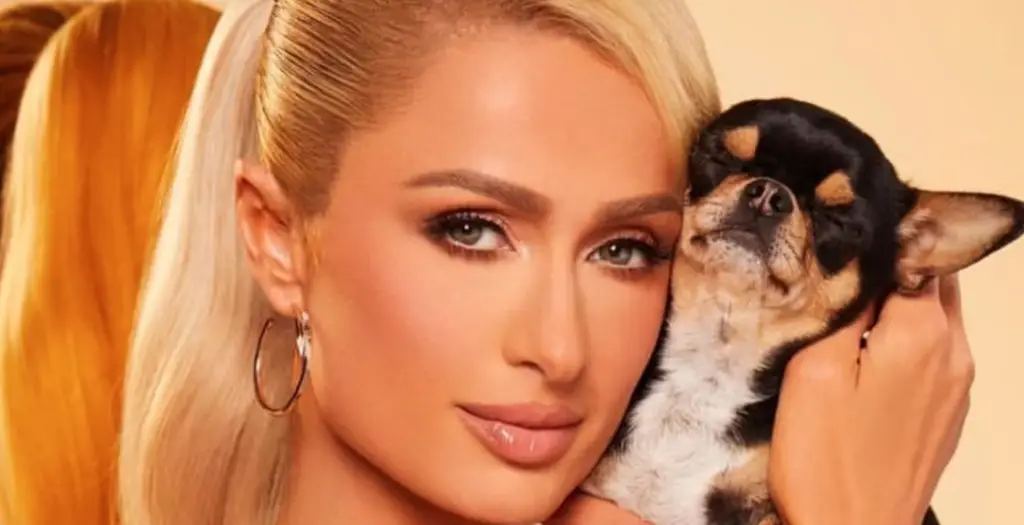 It is well known that Paris Hilton is an avid dog lover, so when one of her beloved pooches escaped out of an open door she turned to the one source she thought would bring him home, a psychic, 7 to be exact.
All of her pet psychics have informed Paris that her missing pup is still very much alive, however, others think otherwise with one person believing she was eaten by an alligator.
In addition to the psychic Paris has also hired a pet detective and dog whisperer.
Paris is offering a $10,000 reward to anyone who can bring her precious chihuahua, Diamond Baby, home.
Paris was even prepared to offer a much more substantial reward but was advised against it by her security team.  She tells her 20 million Instagram followers that "For those of you asking, I was about to raise the price of the reward to a crazy number, but my security team said not to because that would put my other dogs and myself in danger, as they might become targets for some sick creep that might try and kidnap them for a reward".
---
Is chia seed pudding safe for your dog?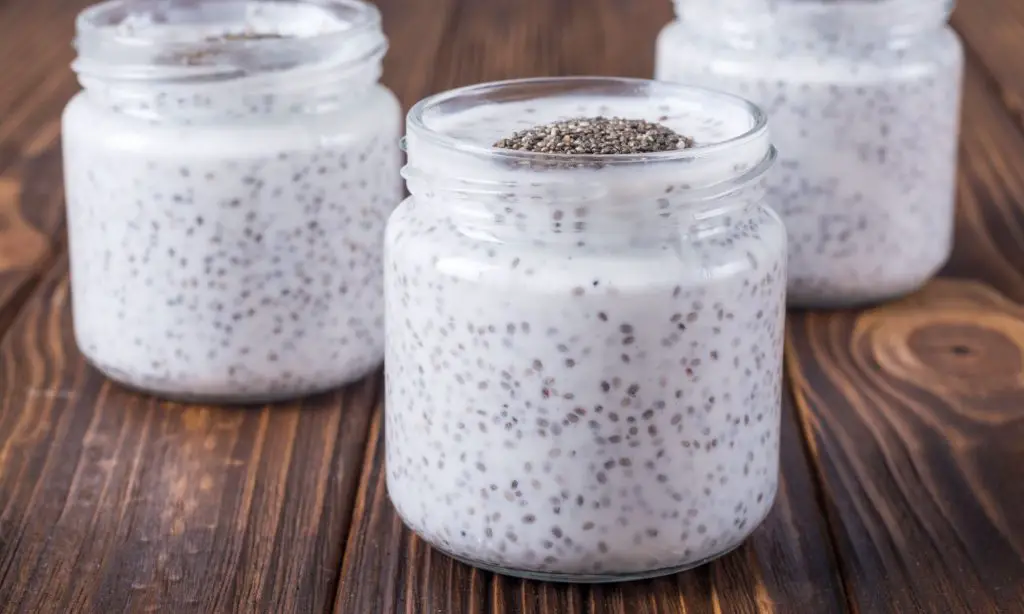 ---
Dog Food Recalls: None This Week
---
Know someone that would like The Pets Digest? Share this link with them to sign up + they get 5 free limited-ingredient recipes for their dog!